The days when you could run a successful business without maintaining a digital presence are long gone. In a world where social media dominates, if your business doesn't exist online, it won't be long before it doesn't exist at all. So, what do you do if you're just not there yet, or if you're unhappy with the results of your company's digital efforts?
In this article, we will address 5 fundamental components of creating a presence online.
1. Brand Identity
There are six critical elements to creating your brand: a value proposition, a name, a slogan or tagline, a color palette, typography, and a logo. The first step is determining what makes you unique in your chosen field. Find problems you can solve, and write a statement concerning what solutions you can offer to the world. Naming your business or brand is something that should be given a great deal of consideration. When choosing a name, choose something that is memorable but not limiting. Be sure the name encompasses every product or service your business might someday offer. A well crafted slogan or tagline can shape the way the public talks about your brand. Be sure that it is brief, memorable, and meaningful. Use psychology to select a standardized set of colors that will represent your brand across all platforms and mediums. Typography can say a lot about the personality of your business, but, above all, it needs to be easily readable. Create a standard set of fonts to maintain a consistent look. Choose your logo with care. Your logo is the face of your brand. Be sure that it encompasses all of the other branding decisions you've made. It should look good with and without your name and tagline next to it. It should use your color scheme and brand fonts.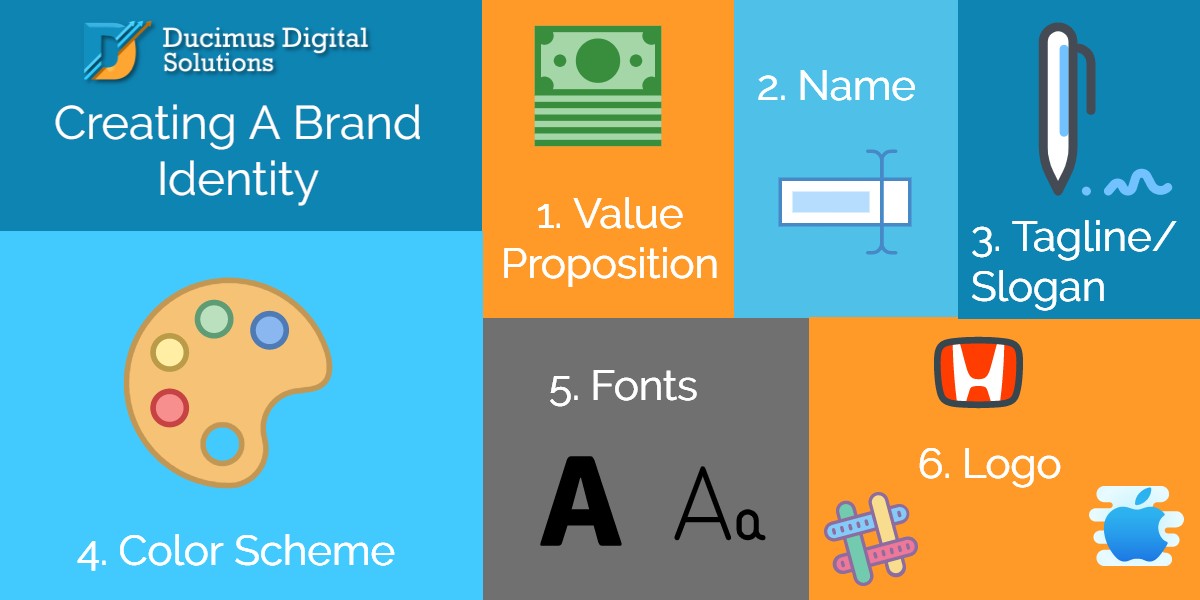 2. Social Media
 Once you decide who you are, you can shout it out to all the world. But, you'll probably be more effective if you're a little more selective. Social media is a great place to make people aware of who you are, what you stand for, and what you have to offer. It's also a great place to burn through precious time. We recommend you focus on no more than three social media platforms to accomplish the goals you have for your social media campaign. Do some research into the various platforms. Be sure to consider who you want to reach and what you can provide in exchange for their time and/or money.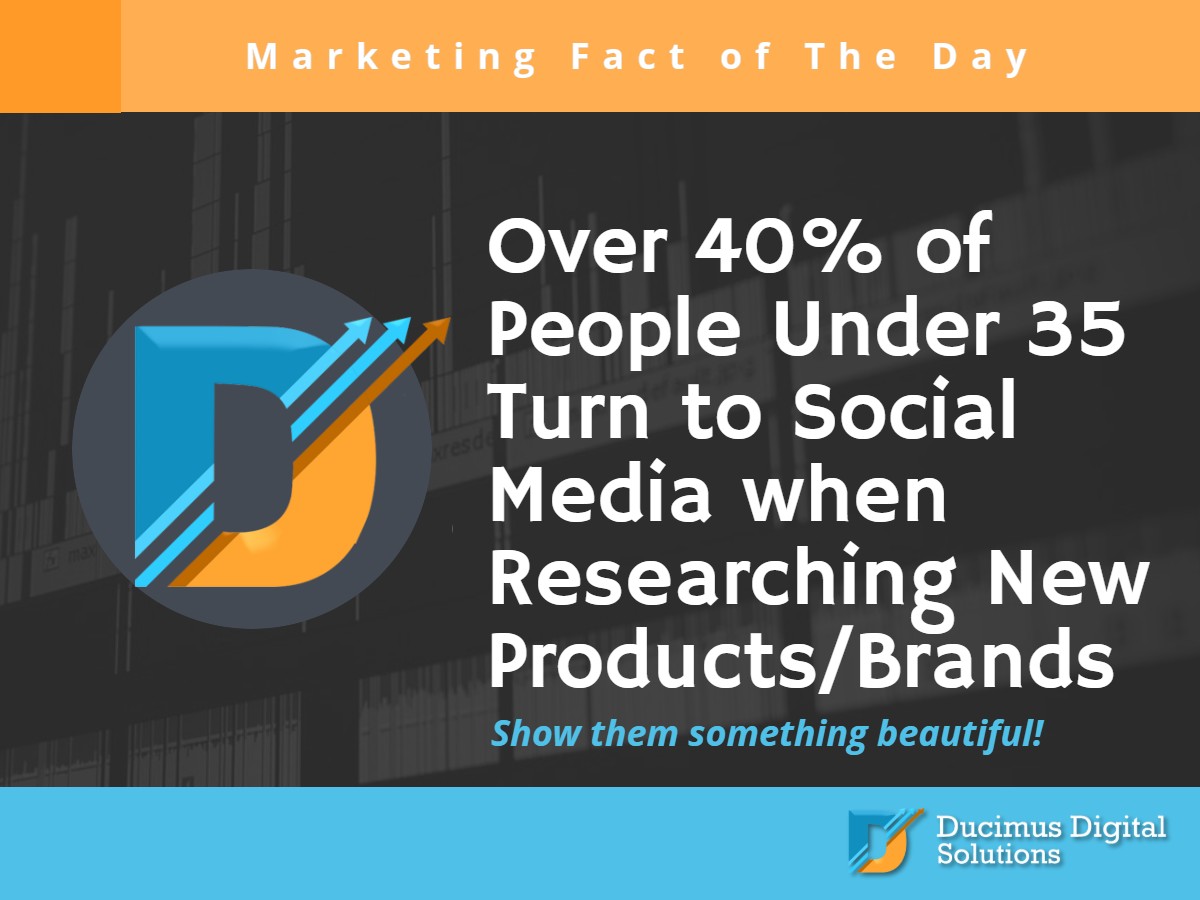 When you have decided which social networks will be most beneficial for you, you need to create beautiful profiles that match your brand. Well designed profile pictures and cover photos have a huge effect on your audience's perception of you as a company. If you're comfortable with any image editing software, you can build something attractive and professional with relatively little effort. You might also consider hiring a professional to make your profile really stand out.
When you start posting, don't bombard your followers with dozens of posts a day; that's annoying and will cause you to lose followers. Post regular content that is helpful, meaningful, and entertaining to your target customers. There is no single right answer for exactly what type of content you should post, but consistency, and frequency are vital.
3. Website
A good quality website is an absolute must for businesses. When social media posts stir up interest, followers are going to seek out a website so they can decide whether or not they want to buy what that business is offering. If you're into DIY, and think you want to tackle the job yourself, be sure to use a good site builder that will allow you to transfer your website without hassle if you ever decide to change your web host. You want your website to be up to date in the way it looks and functions. Like it or not, users will judge your company's ability to serve them by how attractive and user-friendly your website is. If you're not sure you have the time or the ability to create something stunning, it will be well worth your money to hire a qualified team to do it for you. Our team can build a professional website to your specifications in as little as three weeks. We can often build powerful and attractive websites for less than an inexperienced person can self-build.
4. Google My Business
Once you've created an appealing digital presence, be sure to take advantage of all of the free services available for helping get your business seen. Google My Business is a free directory service that Google offers to businesses in order to provide the best possible information to their users. Google My Business listings can dramatically increase your exposure to users searching for your business or services online.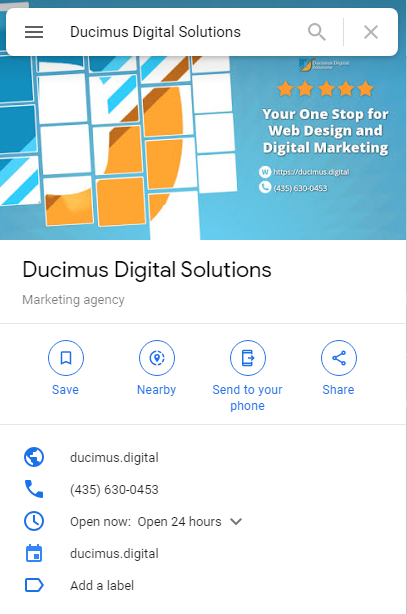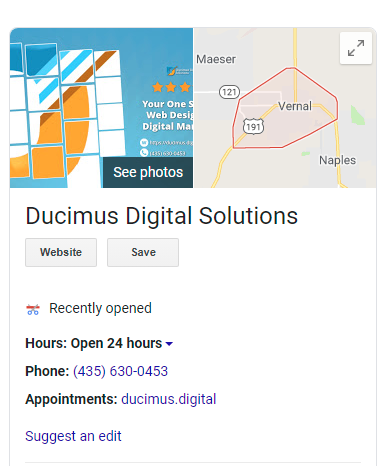 5. Online Directories
There are a number of free online directories that are both popular and effective. These sites will help you attract customers who use these directories, but it will also help your search rankings in Google and other search engines. While Google doesn't give as much weight to directory sites as they used to, SEO experts at Moz.com still recommend using the following 11 directory sites if you want to attract local traffic. Even if you don't have a physical location, you may find that one or two of these make sense for your business.
Yelp
Bing
Foursquare
Factual
Hotfrog
us-info
ShowMeLocal
Navmii
HERE
TomTom
Uber
You should be careful to ensure that your information is consistent across all of these directories. Using different names, addresses, or phone numbers on different directories won't help you gain the trust of search engines like Google. Most importantly, you should avoid the practice of paying for a massive number of listings in online directories. It's sometimes known as black-hat SEO and will do nothing but harm your business's digital presence.
Conclusion
These tips will help you build a more effective digital presence on your own. This isn't the end of your journey, but having these five things in place will make all of your other marketing efforts more effective. If you ever feel like you're spinning your wheels, Ducimus Digital Solutions has a team of experts who are ready to help you establish and promote your brand online. We'd be happy to audit your current digital presence and give you a free consultation on how to improve it. The most enjoyable thing we do is guiding businesses to success. We're happy to help you establish yourself online.