Literally. Ducimus is the Latin word for "we lead," or "we guide" and we chose it for a reason, because we know that words have meaning and power.
At Ducimus Digital Solutions, we know that the best way we can change the world for good is to serve as leaders in our field and guide other honest businesses toward the success they seek.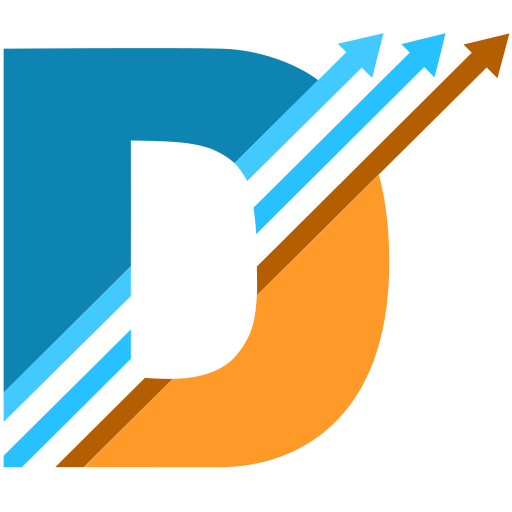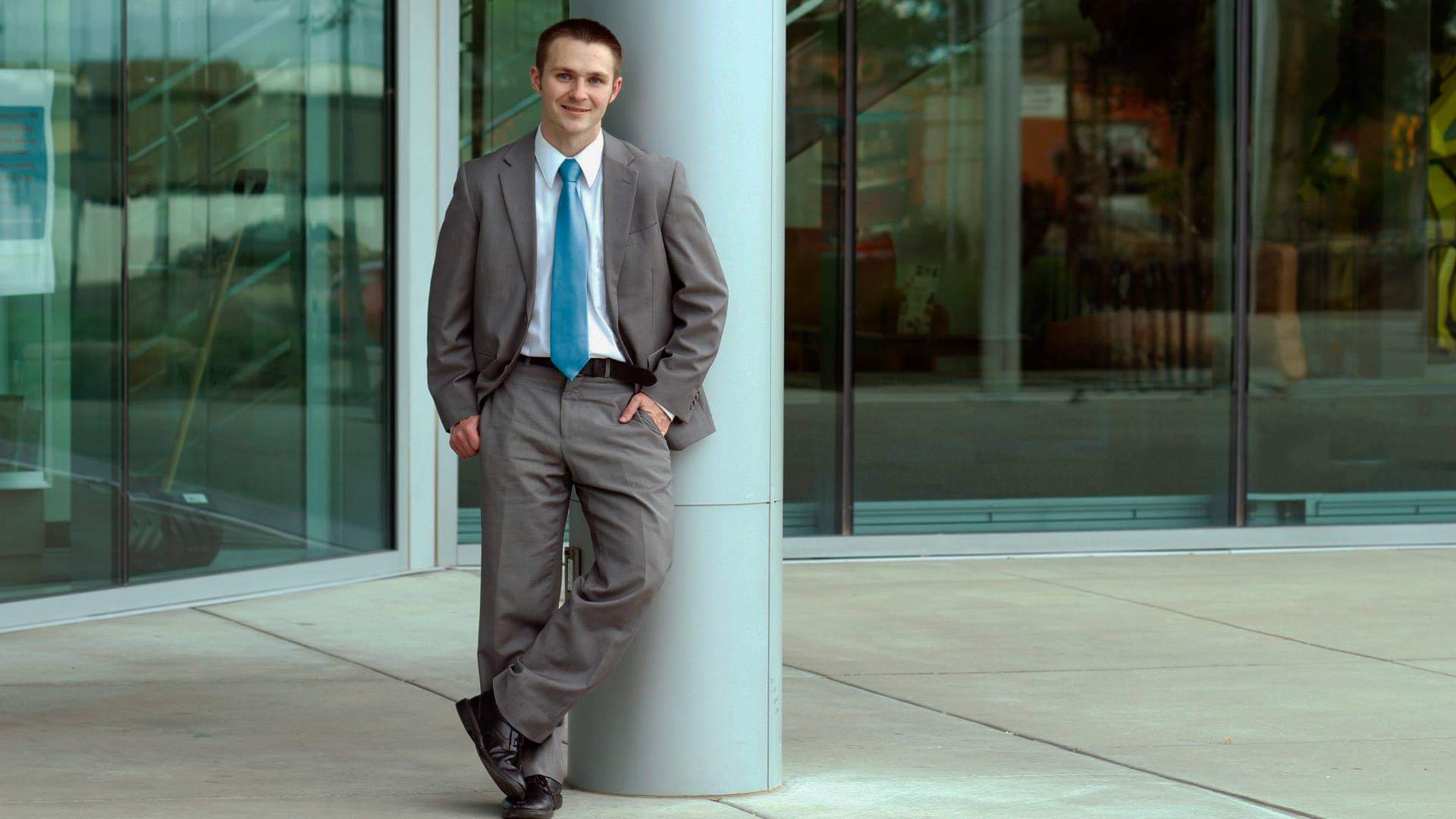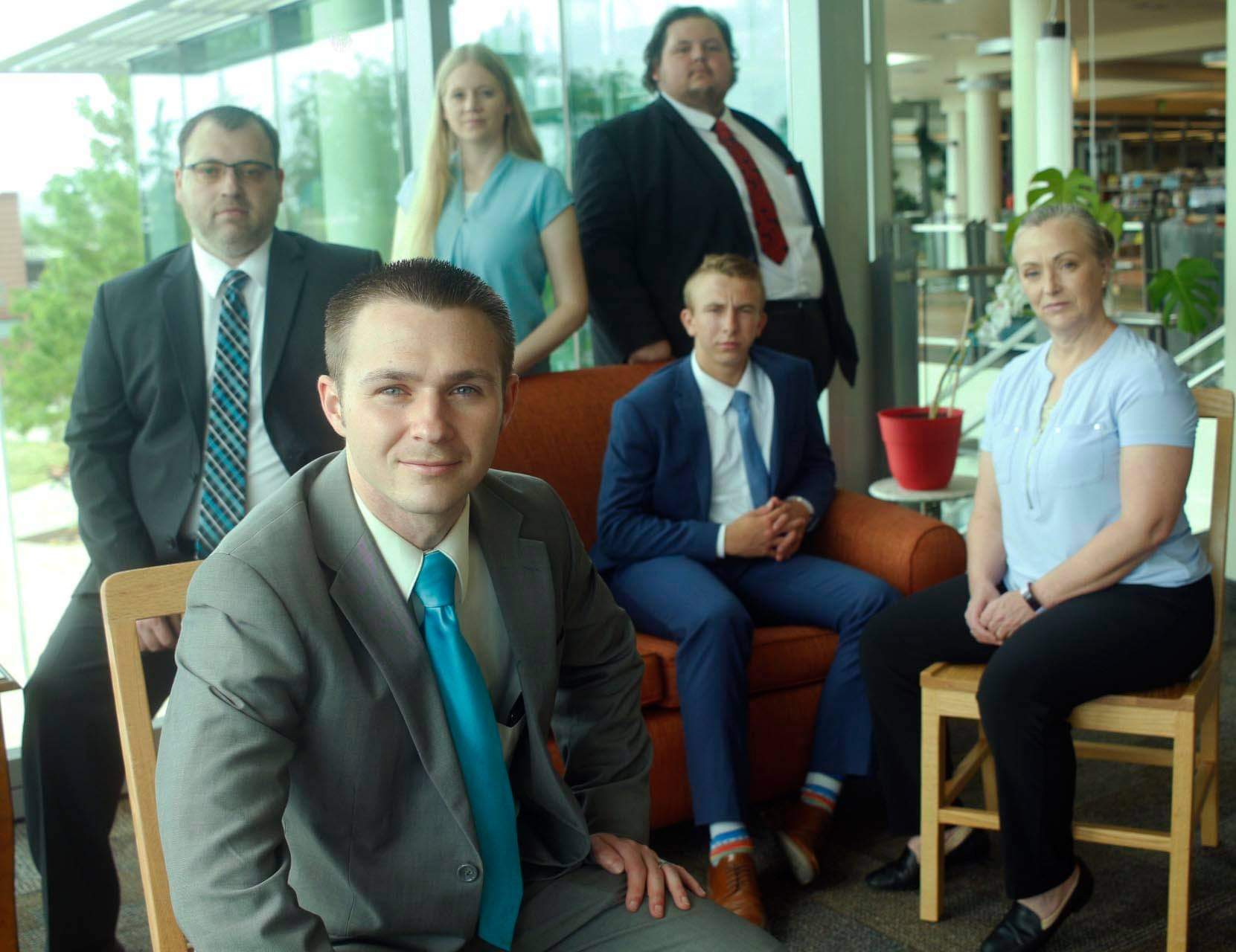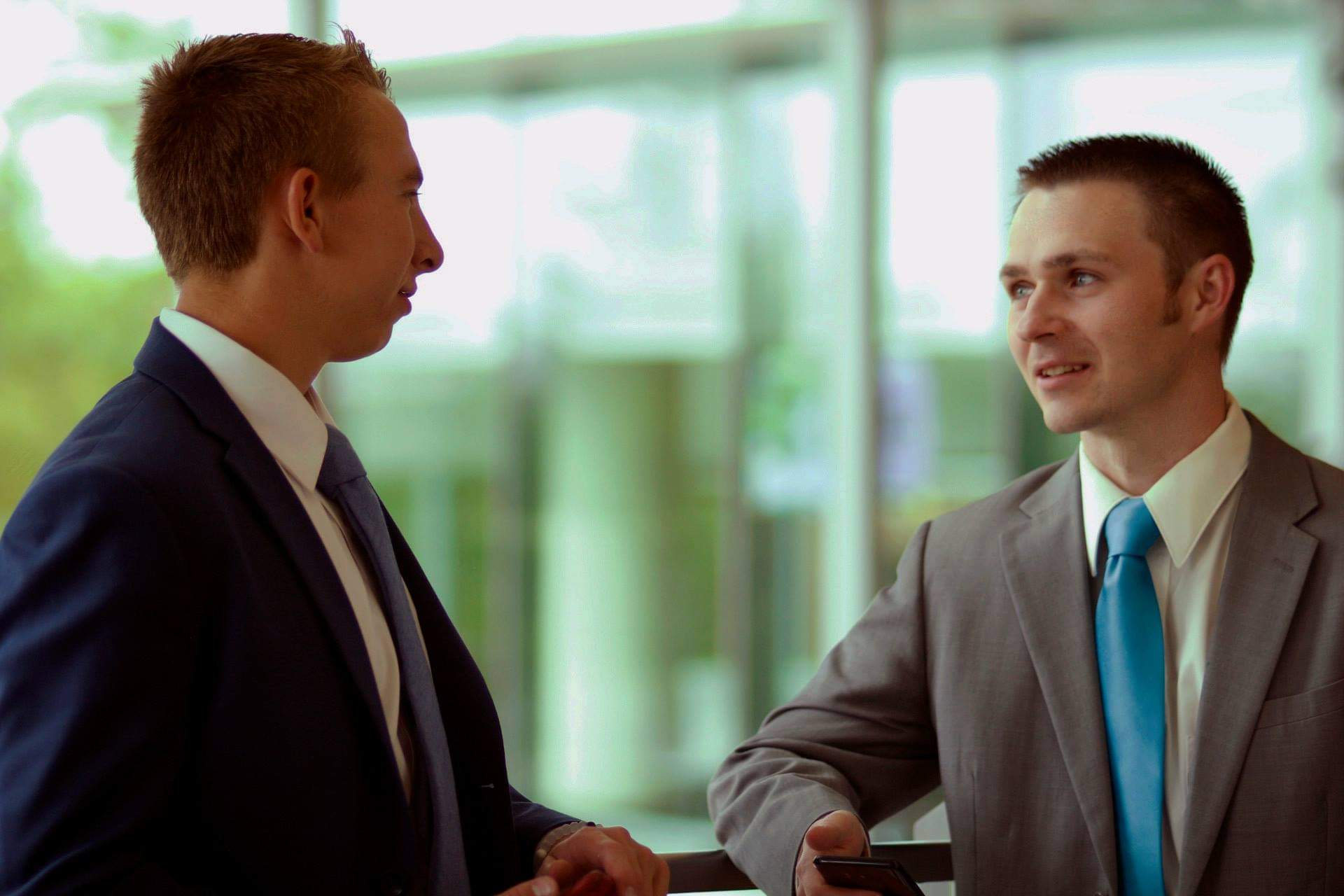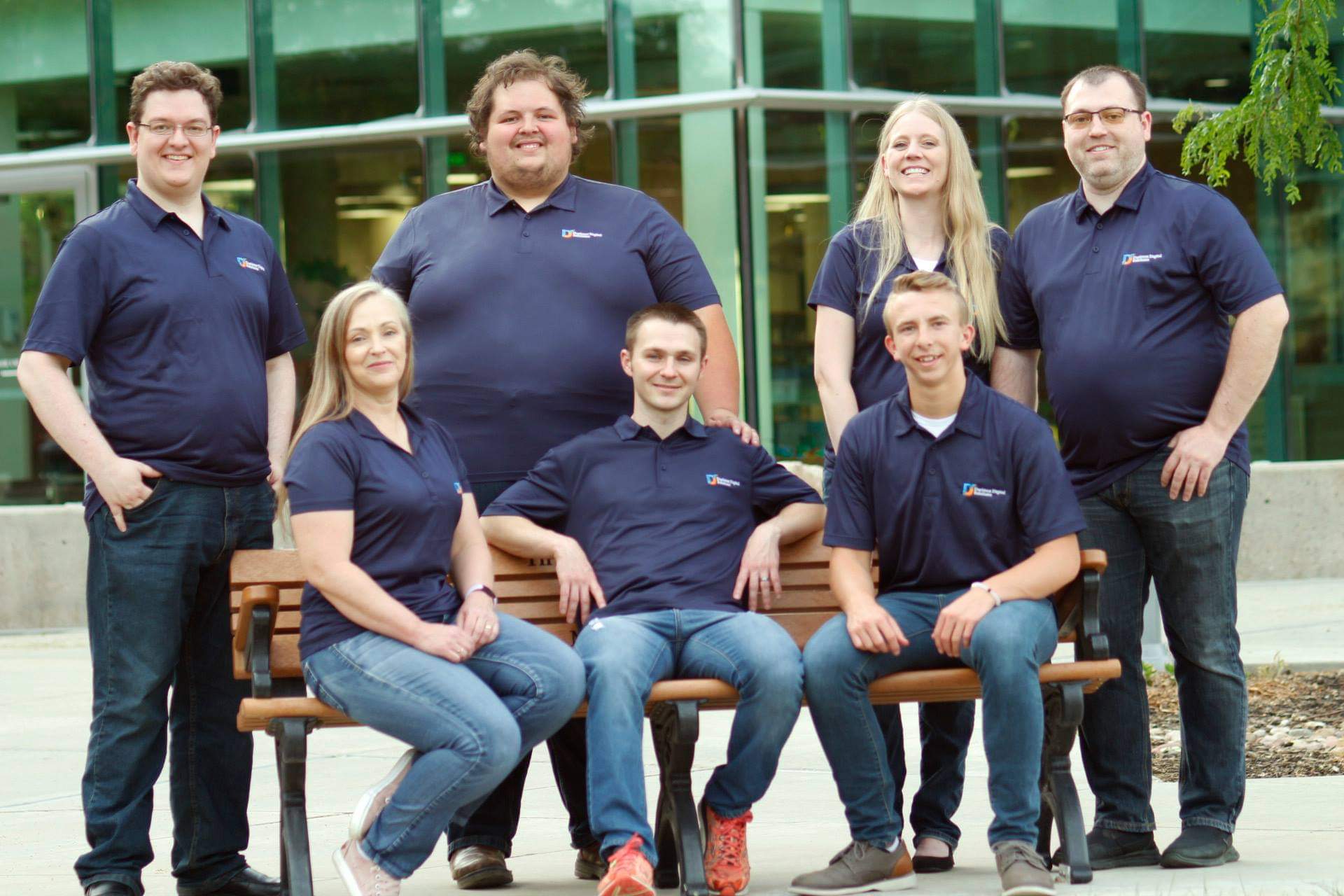 Ducimus Digital Solutions wasn't a contrived business idea; it came about naturally. Owner and founder, John Batty, loves creating and operating small businesses, and he's been successful at it since he was in his teens.
The only career role he loves more than entrepreneur is mentor and coach. John truly finds joy in helping other people reach their full potential. So when his friends, and friends of friends, came to him asking for help achieving the same kind of success he had built, he willingly lent a hand.
He began operating under the name Pixel Perfect, and the main focus was creating high quality, professional looking websites at a price small business owners could afford. As he worked alongside business owners, strategizing and planning websites that would lead them to success, he realized the part of the business he loved most, his true passion, was helping people build their personl legacies on the foundation of their core values and beliefs. That's when the decision was made to expand services and rebrand as Ducimus Digital Solutions.
Today the Ducimus Team is successfully creating and hosting purpose-focused websites that serve customers around the world. We are certified digital marketers and currently proficient in 15 different web programming languages and technologies. Our credentials will continue to improve because, as a company, we are committed to continued excellence.
We've never had a client walk away unsatisfied, because we believe in fair exchange; we deliver high quality services in exchange for hard-earned money. Because our goal is to help our clients succeed, we start by building relationships with them–getting to know them, coming to understand the passion behind their endeavors, and discovering what success looks like to them. Once we learn who our clients really are, we can help them become who they want to be. Guiding our clients to the success they seek is our way of helping create the world of liberty and abundance we envision.
That's why Ducimus Digital Solutions is really more about you than it is about us.
"Businesses often ask the question 'How much can we charge?' but we have found success in first asking 'How much value can we provide?' Once we are certain that the value we provide is greater than the value we are requesting, clients are happy and businesses flock to us."
Ducimus Owner and Founder, John Batty
We Encourage Consistent Fair Pricing That Maintains Value Perception
A big sale or discount can intice potential buyers for a moment, but it can also decrese the perceived value of your product, causing your audience to resent buying at full-price. A consistent fair price inspires your audience to believe that your product is worth what you're asking for it, and more consistent sales will naturally follow..
We Focus on Your Customers
Ducimus founder and CEO, John Batty, often tells our clients, "People don't want a hammer, they want pounded nails." Our marketing and messaging speaks to the needs of potential customers and offers relief from their pains. This customer-focused marketing reaches potential buyers on a deeper level by highlighting benefits instead of features.
We Believe That Your Beliefs Are an Asset to Your Business
Popular author and speaker Simon Sinek claims that "people don't buy what you do, they buy why you do it." He believes that the most successful marketing campaigns focus on a business's purpose rather than its products, and we agree. We create your brand around your core values and beliefs, and help you build an audience who will believe in your vision.
We Inspire Your Audience With Your Authenticity
It's difficult to know what's real these days, so when people find something that's genuine and trust-worthy, they are inclined to be loyal to it. That's why we want you to build your brand (your business's combined image and messaging) around the truth. We don't want you to hide who you are; we want you to trust in it and allow your audience to do the same.
Ducimus is a team of individuals striving for personal excellence, and our desire to become the best we can be helps our customers become the best they can be. No matter how much we learn about the digital world, we're always working to improve our skills. We never want to become outdated or irrelevant, because our customers deserve to stay current in the ever-changing digital environment.