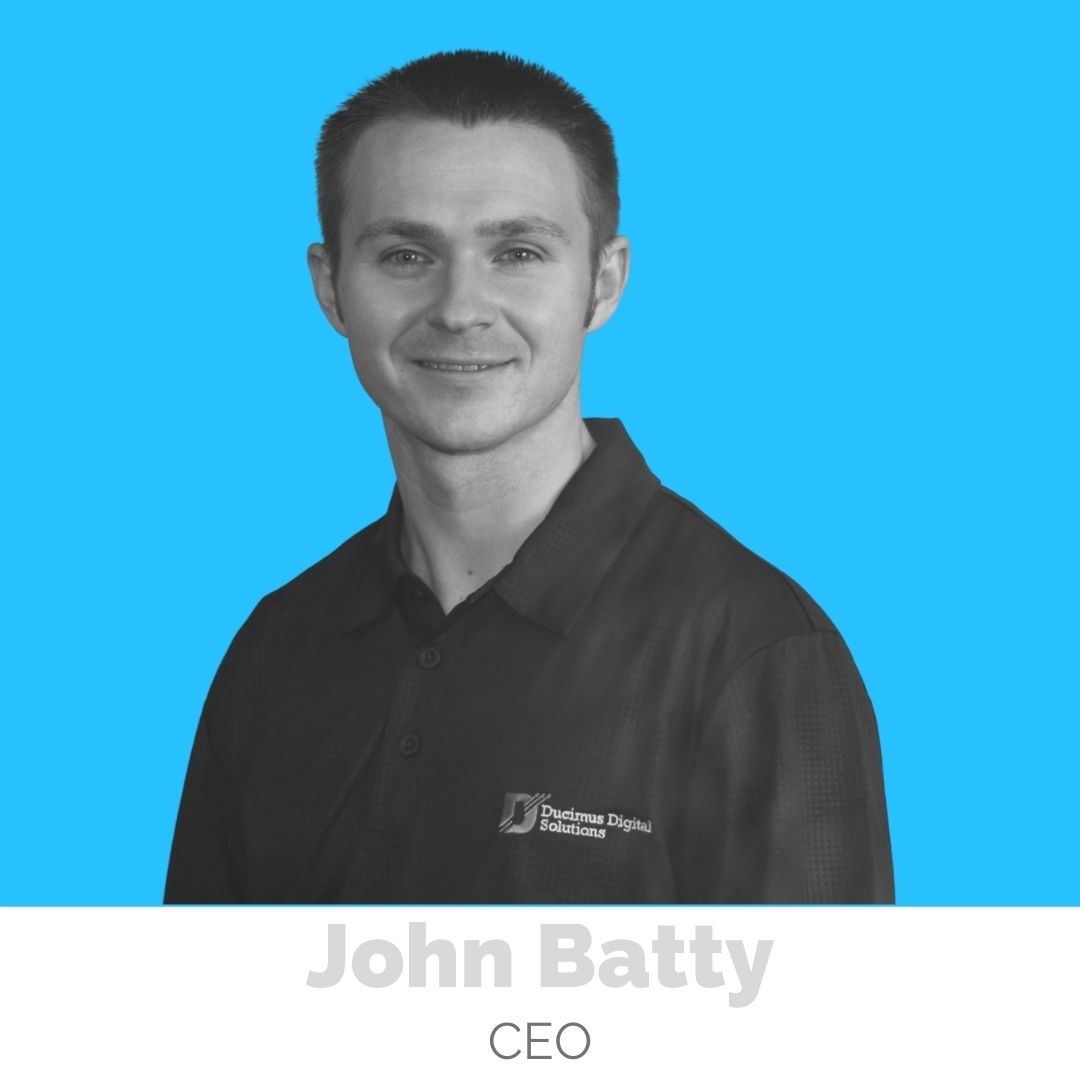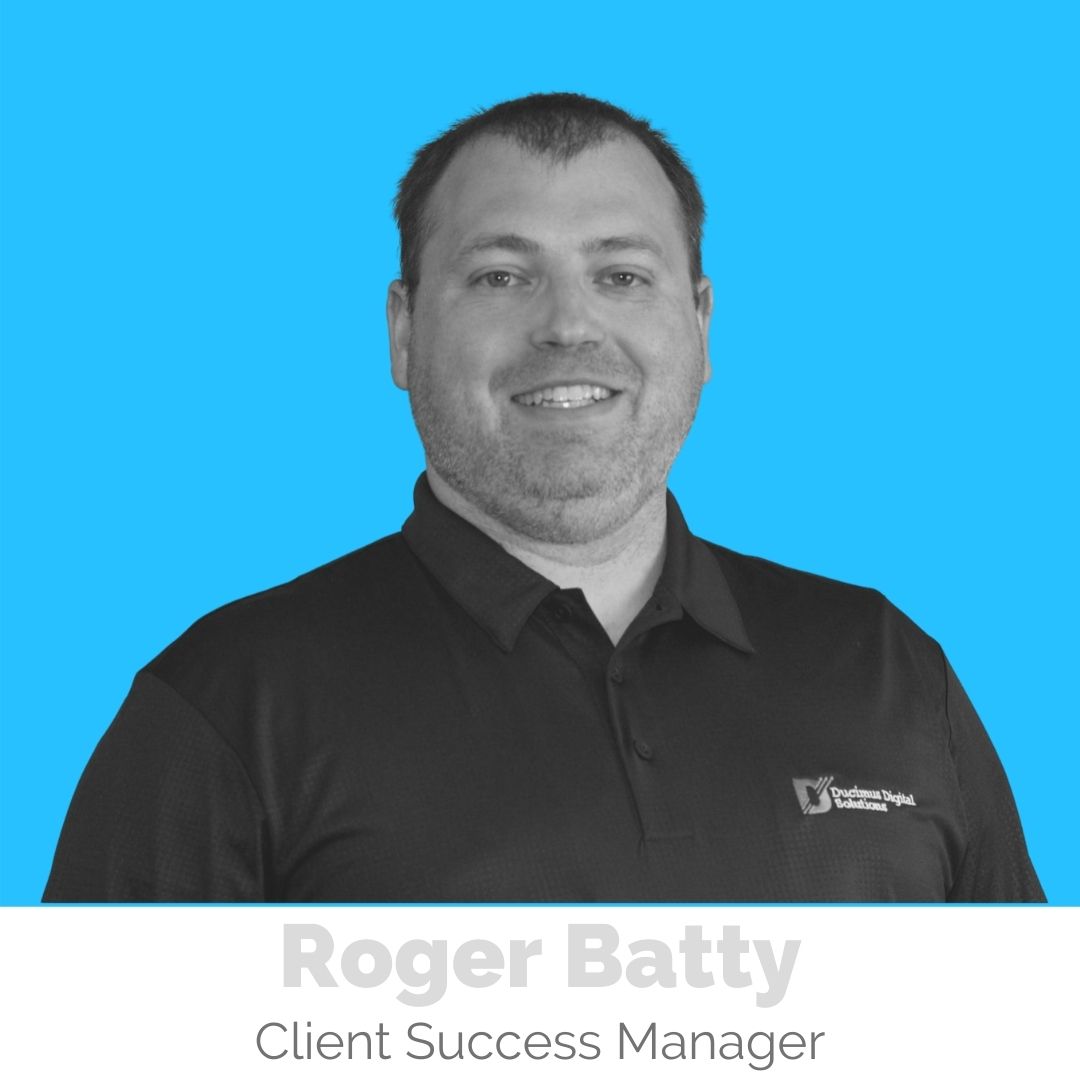 John made his first dollar online in 2012 at the age of 18 and has been neck-deep in internet business since then. From blogging and content writing, to selling bobble head animals all around the globe, the label that John most identifies with is that of an entrepreneur. John has guided businesses of his own and of others to generate hundreds of thousands of dollars of revenue and has loved every minute of it. He is committed to making sure your business makes more money from our services than we will ever charge.
Penni Batty has more than 30 years of experience in business, academic, and creative writing. She has worked as a content and copy creator, an instructor, and an editor. Her passion is putting words together in a way that provokes thought and emotion. She can help create the content you want for your business.
Roger is a business professional with 15+ years of experience in business and customer service across a variety of industries and a bachelor's degree in business and accountancy. He has had a passion for patriotism, liberty and capitalism ever since he read Letters to a Young Conservative by Dinesh D'Souza when he was a young teen.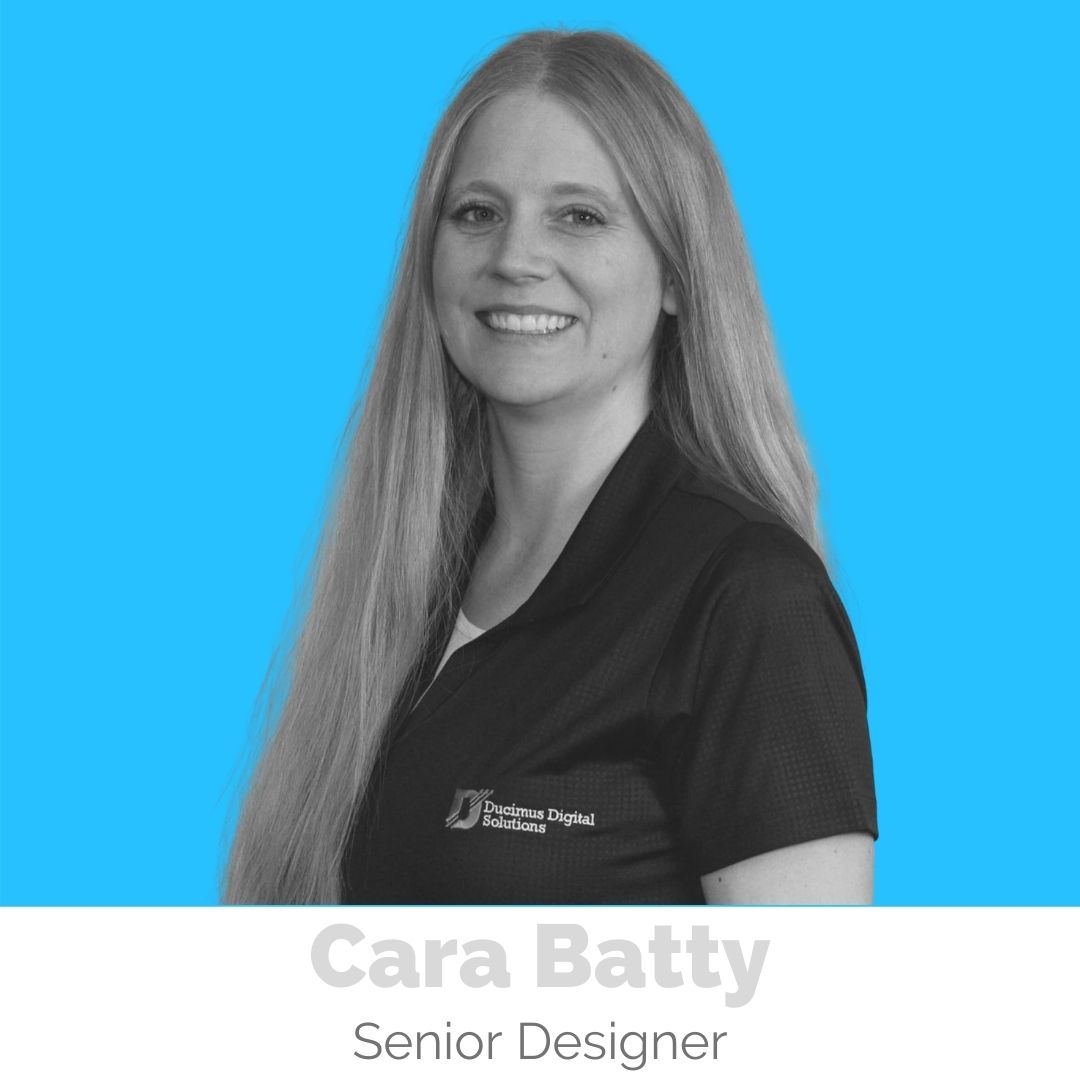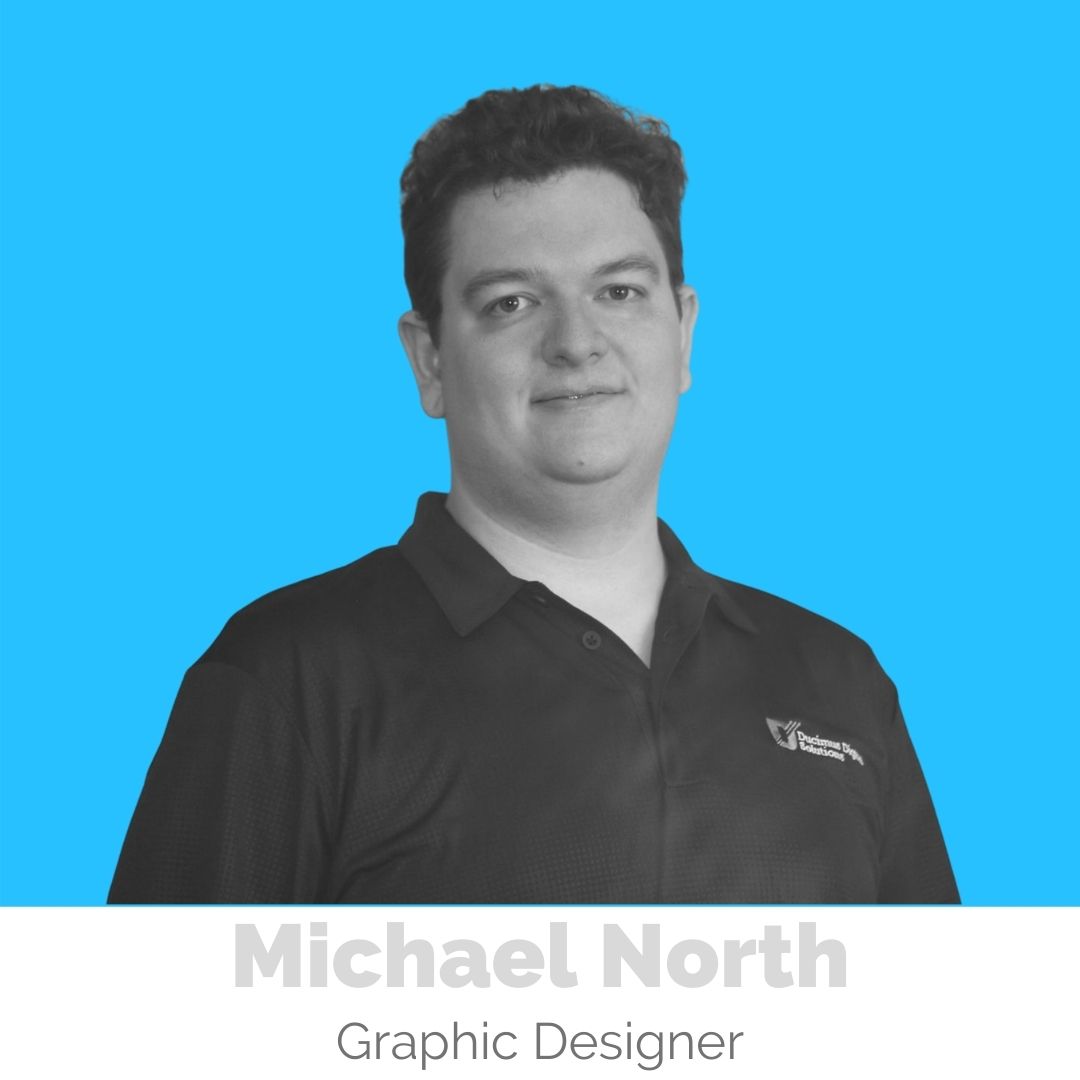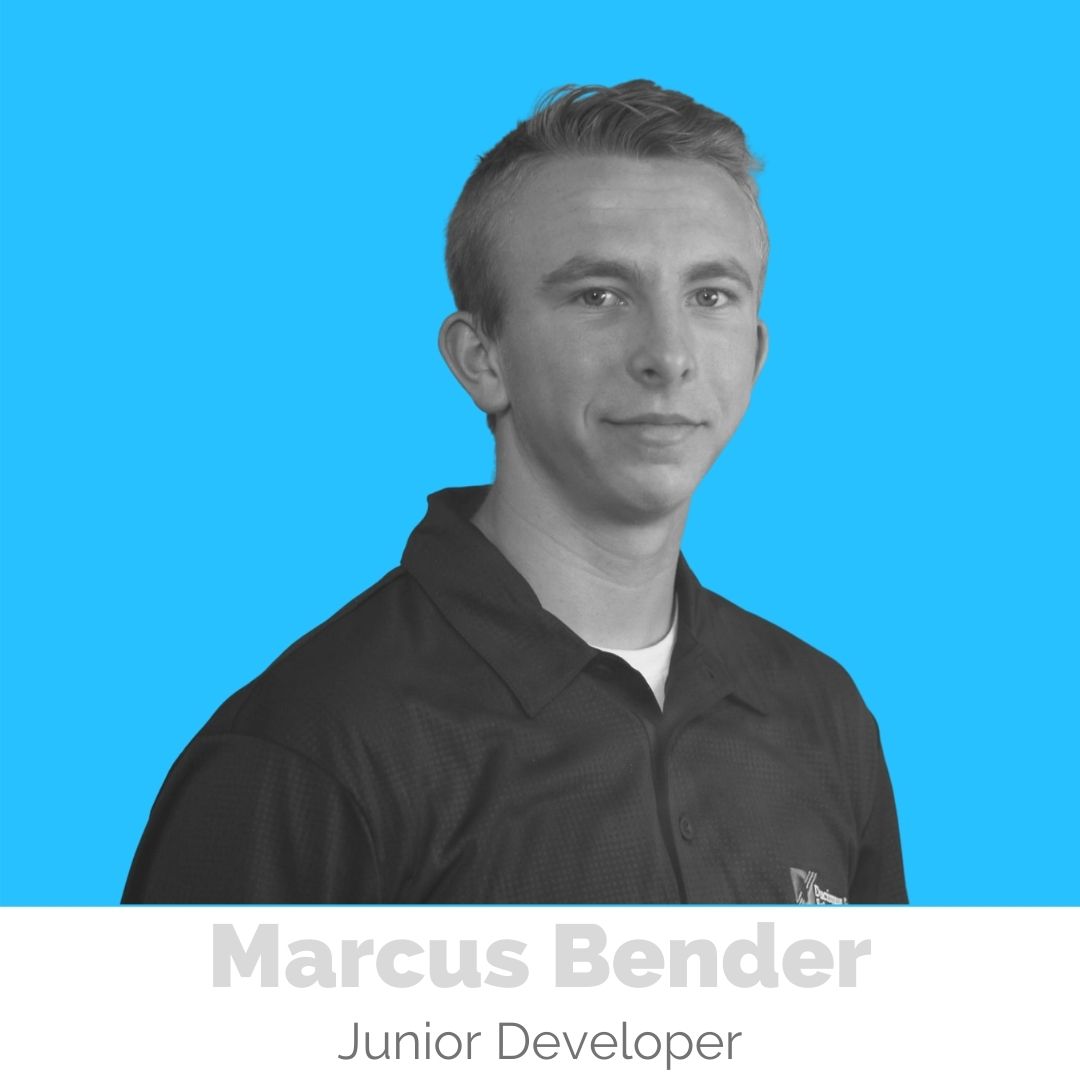 Cara has been working in web design for twelve years. She has a Bachelor of Science in Web Design and Development as well as certifications for Google Adwords and Google Analytics. She has also done work in graphic design, videography, and digital marketing and looks forward to helping make your project a success.
Michael has been working with computer hardware and software daily for over ten years. He is skilled in graphic design and is constantly learning new techniques that can be put to use in making your website look exactly how you want it.
Marcus is the very definition of driven. A high school junior serving on the student council, staffing leadership development seminars, competing in three different high school sports and somehow finding time to become a web design guru. Always eager to learn and better himself, Marcus is continually teaching himself new skills and technologies in order to serve you better.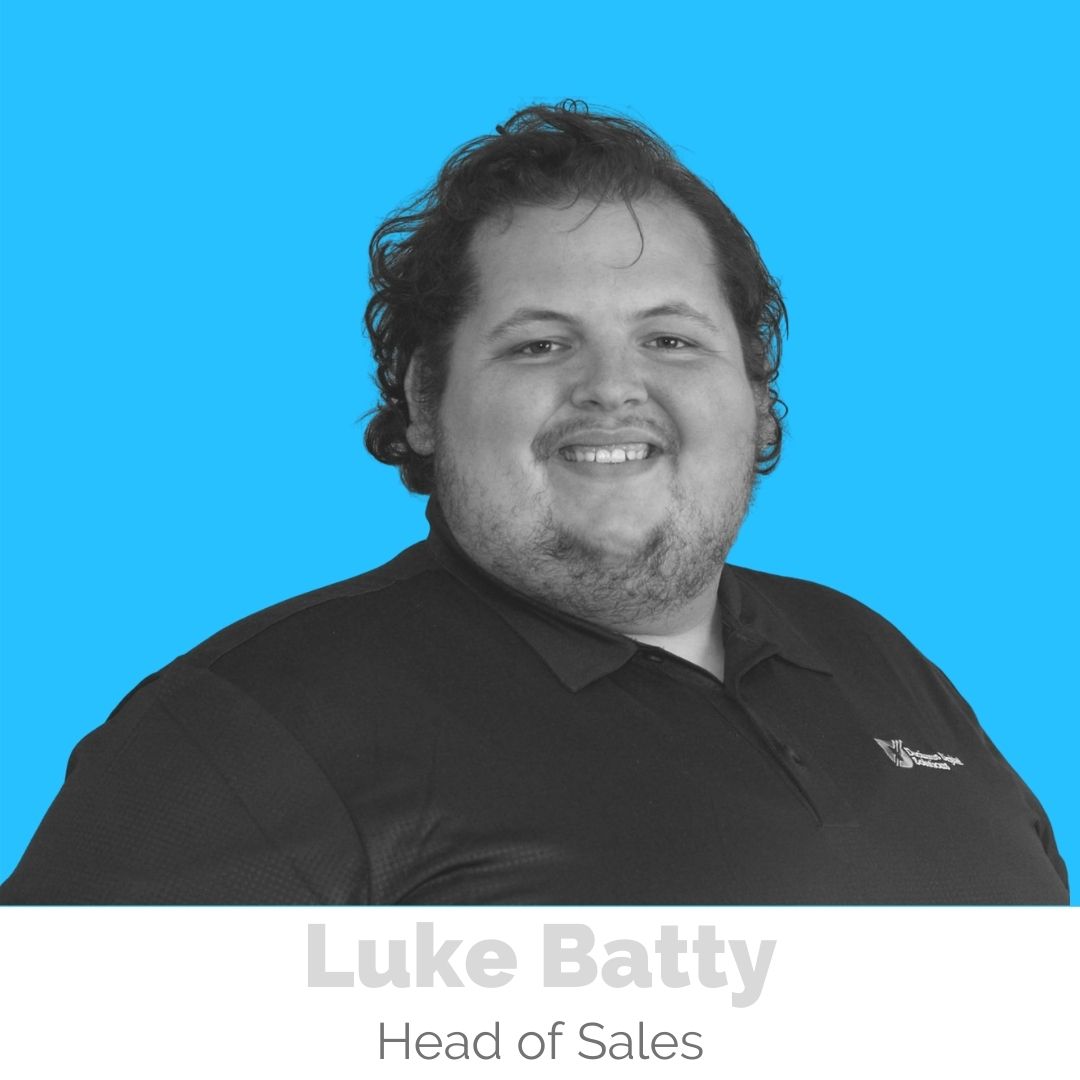 Luke Batty was born in Vernal Utah 22 years ago and ever since he was young he has loved getting to know people. He is hardworking, dedicated, and loves learning new things. He is currently going to school for his business associates from Brigham Young University Idaho. He uses his learning of business concepts to not only help Ducimus run smoothly but to make sure that our customers have a smooth and easy time of buying and using our goods and services.