Our Services
We offer a wide array of services, from Social Media Covers to Search Engine Marketing, but no matter what we do,
we lead your business toward success.
We Promise to work until you are 100% satisfied.
We're in business just like you are, so we understand the meaning of value versus cost. We want you to be happy with the sevcies you receive in exchange for the money you pay.
Our promise to you is that we will continue to work at the service you're paying us to provide until you are satisfied with the results.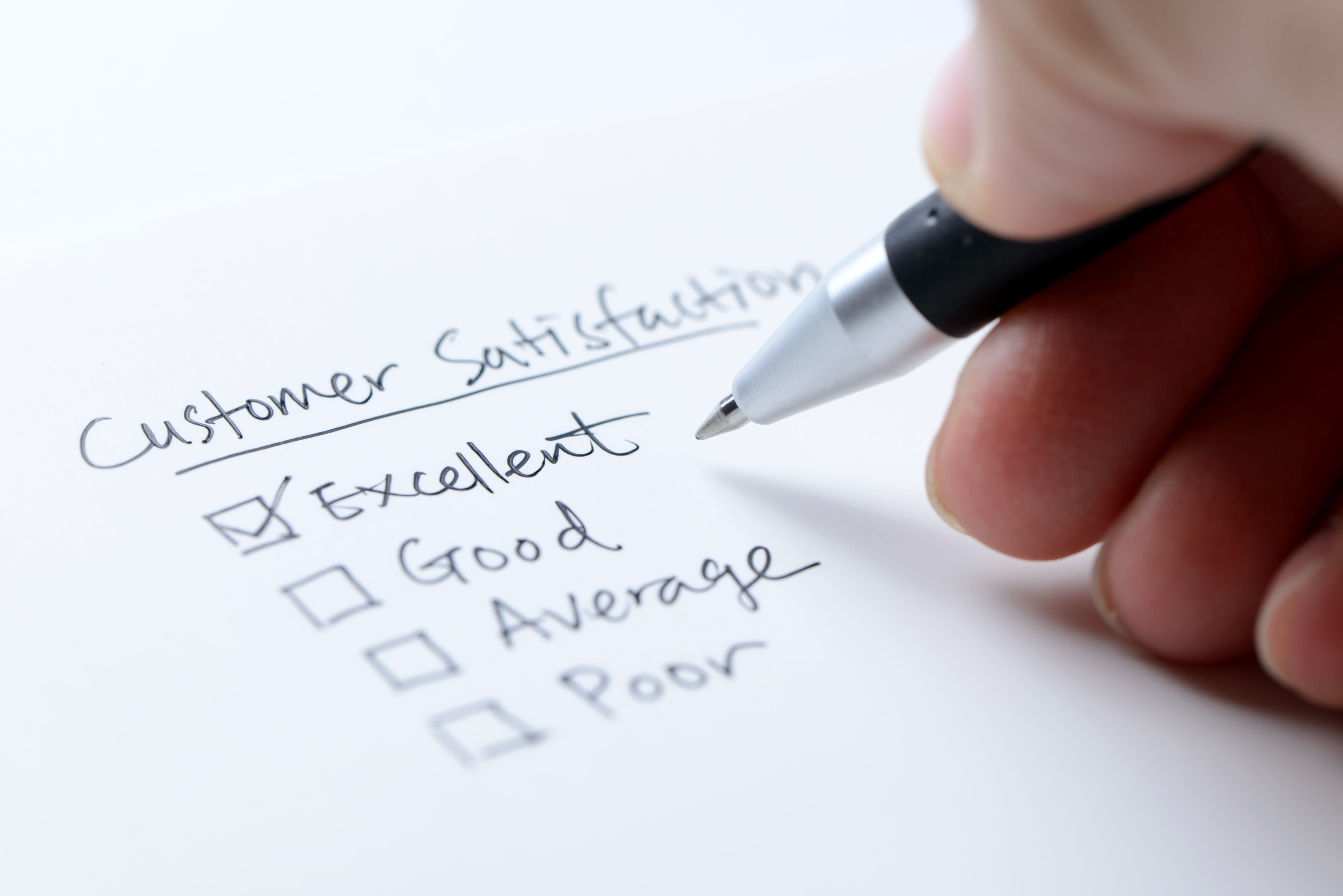 Web Design
We can plan and then create a website with the look and function you need and love.
Social Media Design
We can develop a social media presence for your business that looks stunning and keeps people talking.
Ecommerce Listing Creation
Your products will never sell if nobody ever sees them! We can help you list your products in a way that gets sales.
Ad Design
Its easy to tell an amateur ad from a professional one. Let us help you create the ads you need.
Content Creation
We will work with you to make sure your digital pages tell your viewers who you are and what you can do for them.
Search Engine Optimization (SEO)
It takes a lot to get on the first page of Google. Let us help you turn Google searchers into visitors.
Social Media Marketing
Whether it's Twitter, Facebook, Instagram, Quora, or something new, we know how to get people talking about your business.
Web Hosting
You need a host that will keep your website up and running at peak performance levels. Ducimus can give you the support you require.
Search Engine Marketing
Paying for radio ads? There is a better way. We'll help you determine if SEM will give you the most bang for your advertising buck.
Small Business Coaching
Get insight on your business plan from a team that has experience in finding success.
Let's Work Together
Schedule a free consultation and let us see if there are ways that we can boost your business and improve your digital presence.