You need a stand-out website to stand out in our modern marketplace. We'll make one that everyone loves.
Team Members
John Batty
Marcus Bender
Michael North
Skyler Wilson
Categories
Web Design
Branding
Some of Our Past Projects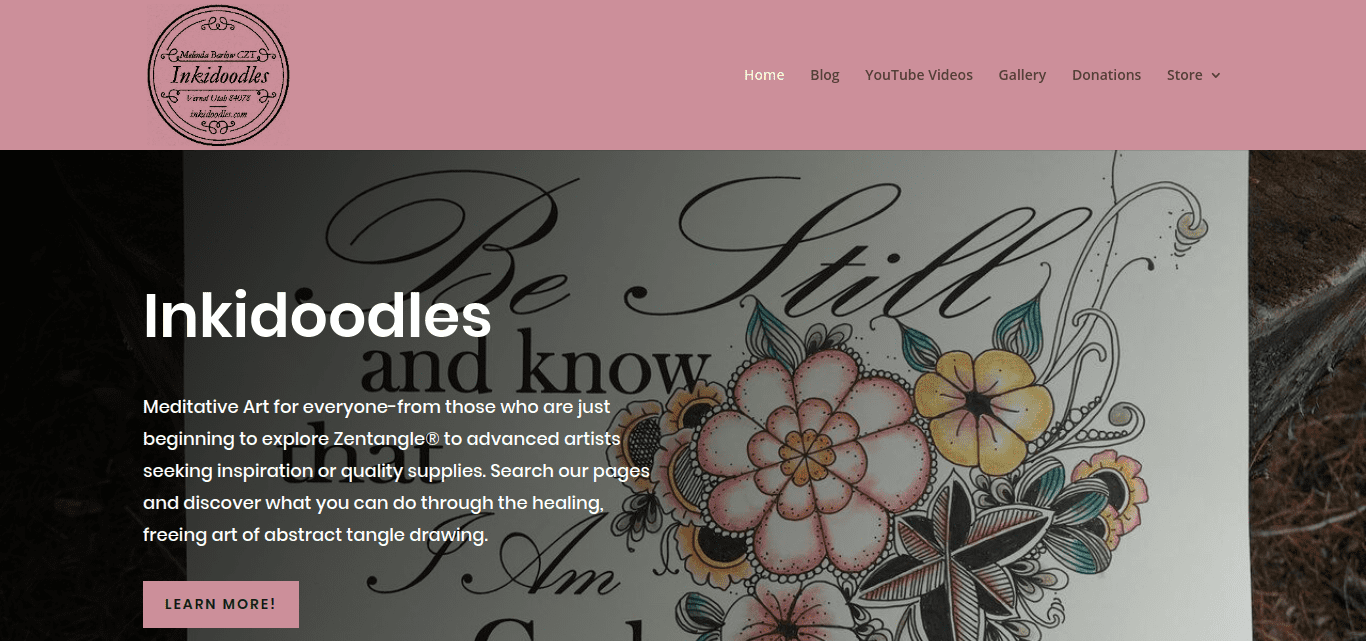 Here is what you can expect while you are working with Ducimus Digital Services to construct a first class website for your project or business.
Whatever you need, we'll make it happen! These are some points about our typical workflow, but above all we want you to know that we will make our system work with you and your schedule
This is Web Design and Digital Consulting the way it should be!
Requirements Elicitation
We'll sit down with you and uncover exactly what you want from your website. You'll get all of it! We guarantee it.
Market Research
We'll scope our your competitors and research trends in your industry. We'll use that knowledge to help your business win!
Resource Request
We'll give you a list of resources that we need from you. This usually includes things like logo files, color palettes, photos to be used, etc.
Regular Updates
You'll have a team member assigned to make regular contact on a schedule determined by you. Want us to update you every day? Twice a week? You got it!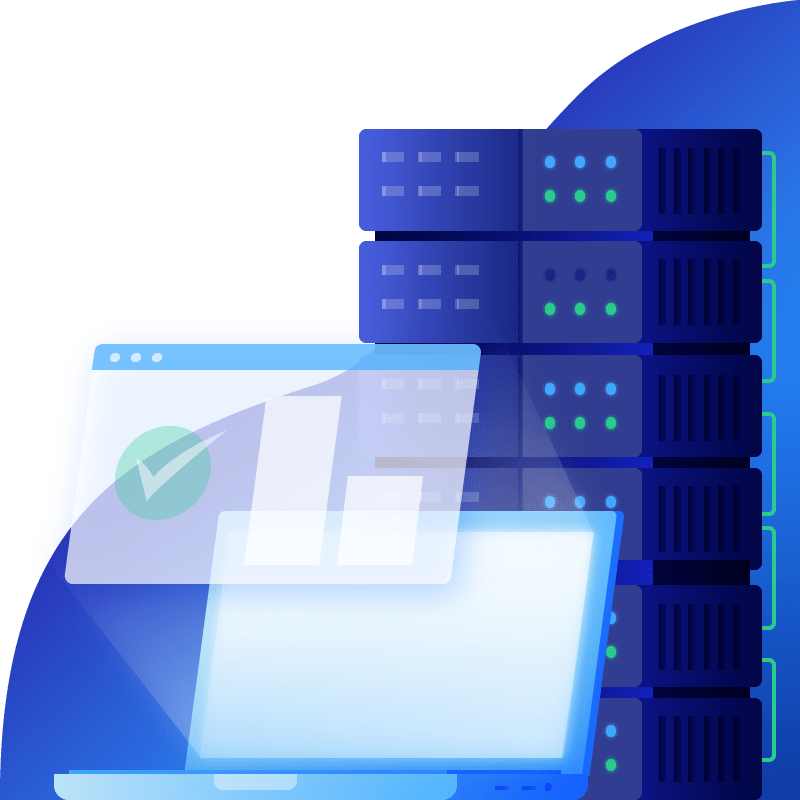 User Experience Research
After your site is completed, we'll use advanced analytic software to track how users are interacting with your site and where they are getting confused. We'll use this information to tune-up and improve your website over time.
Easy Expansion
We design your website with the future in mind. We structure your site so that it can be quickly and easily expanded upon at any time.
Ongoing Support
You'll get direct numbers and emails to reach our designers and developers. You'll never have to wait on hold or talk to robots. We're here to help and support your new site for as long as you need.
You're not going to beat our service for our price range. All of our work is top-notch​ professional quality that will help your business thrive in our modern economy.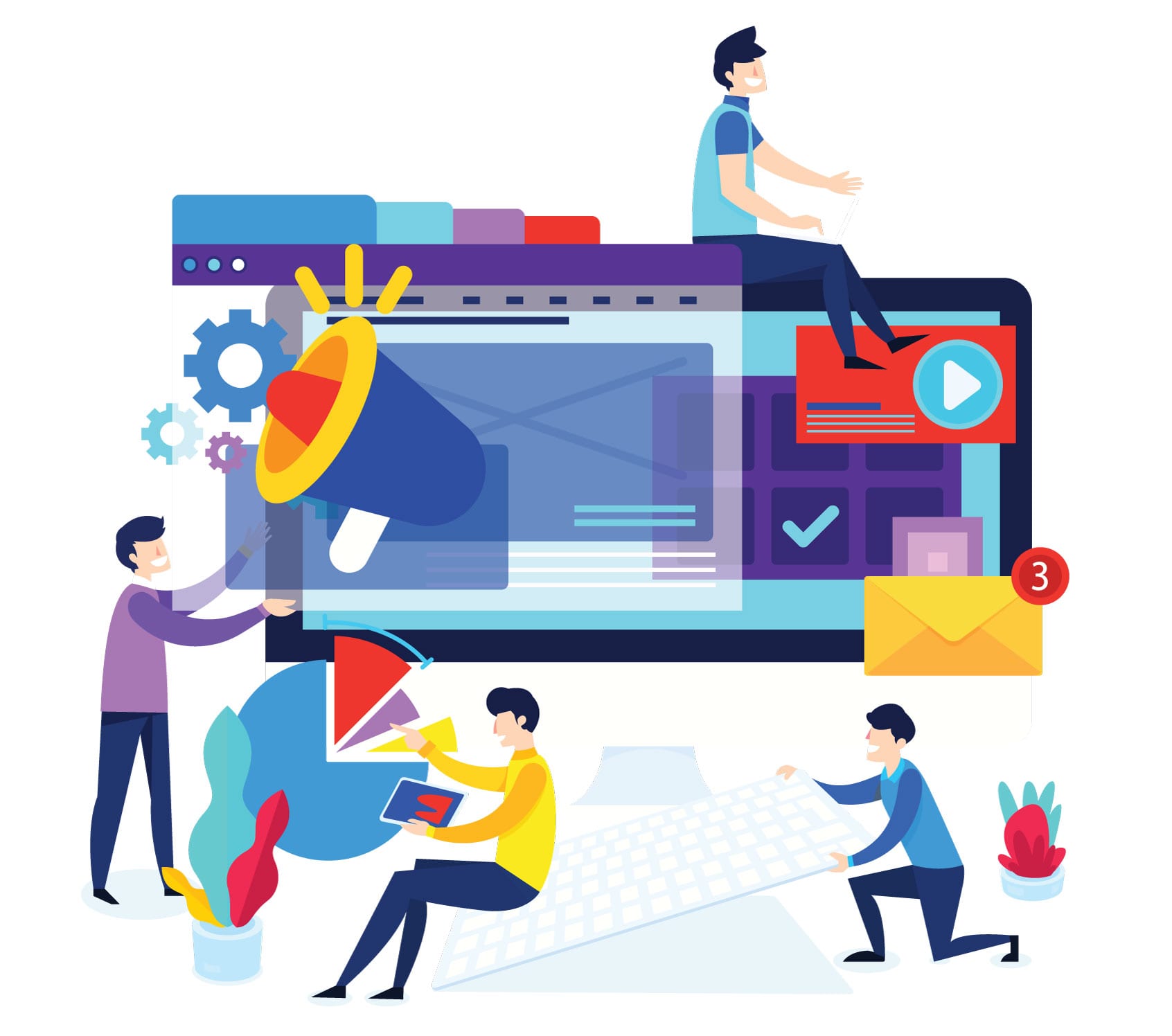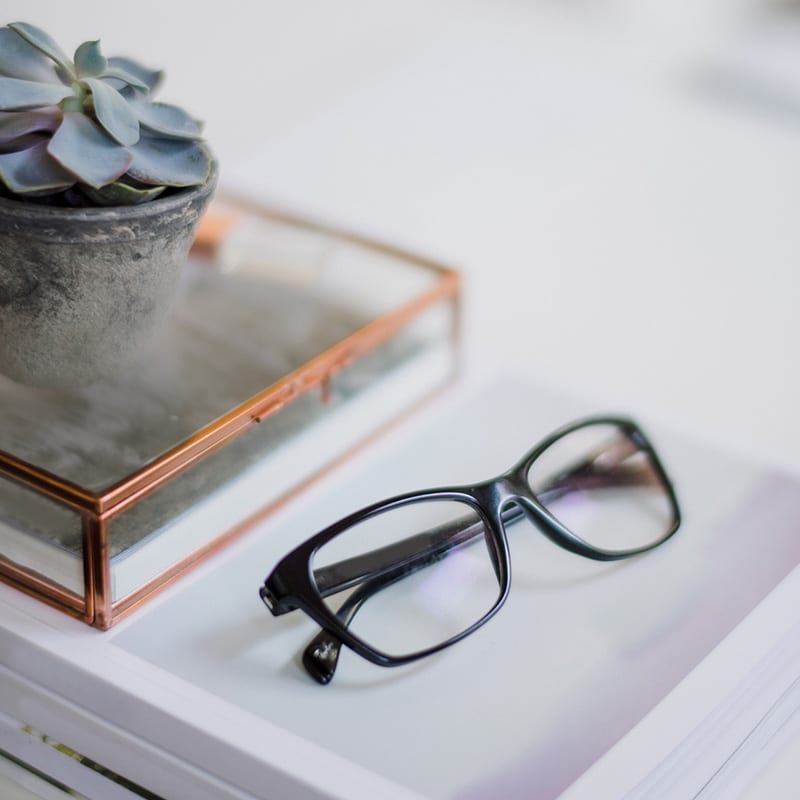 Comparable web design services are dramatically more expensive. We understand that we could charge more for our web design services, but we are betting on the long-term success of your business. We know that if we give you an affordable price and awesome service now, you'll trust us to help your business thrive with our other services. Of course, there is never any commitment. You're free to take our affordable website offer and never use another service of our's again, but that's a risk we are willing to take.
We're a young company, but that's never got in the way of us providing a top-notch service. Our track-record of 100% user satisfaction is one that we intend to keep. If there is ever a time where the design we create for you is unsatisfactory, we will keep working until you are completely satisfied. As for the rest of this, we'll let our numbers speak for themselves.
Satisfaction Rate – 100%

Requested Additional Services Upon Completion – 63%

Referred a Friend- 46%
Let's Start Something new

Today!
If you fill out the form below, we will get back with you as soon as possible. We're looking forward to working with you on your Web Project.