We Guide Your Business to Social Media Success
Let Ducimus help you establish the brand of your business on Social Media and Improve Trust, Recognition, and Conversion Rates of Fans Visiting Your Social Media Profiles
Social Media Design Features
We Create a Professional Social Media Presence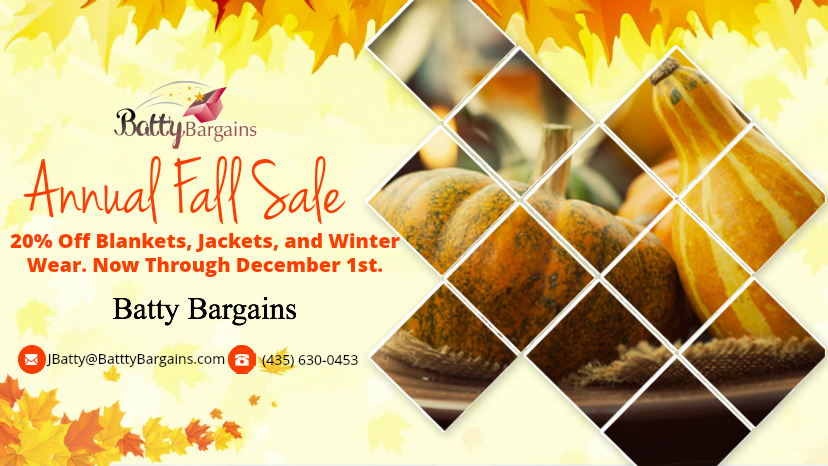 Display Offers
Your Social Media Cover is like a billboard. Don't let this space go underutilized. This is a great place to display sales, promotions, and seasonal offers.
Showcase Reviews
87% of people look online when they are trying to find a product or service. 52% of people base their choices off of reveiws. Showcase your positive reveiws and help people choose your business.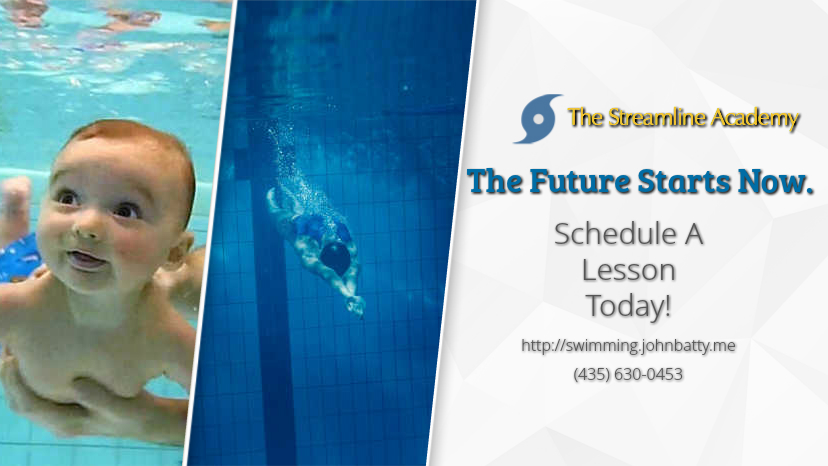 Call to Action
Use this valuable space as a powerful call to action that all of your fans will see. Don't let another visitor to your profile go to waste!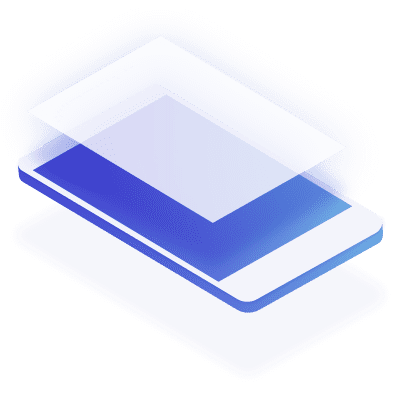 Regular Updates
Updating your profile pictures and cover images is a great way to gain bonus exposure for your page, keep your customers up to date with your latest offers, and set yourself apart as a professional organization who is involved online.
Perfect Shape, Perfect Size.
Every social media site is different. Using the same image on all of your profiles will never look good, but don't worry. We'll design the perfect cover for each of your social media profiles, and make sure all of your profiles look flawless.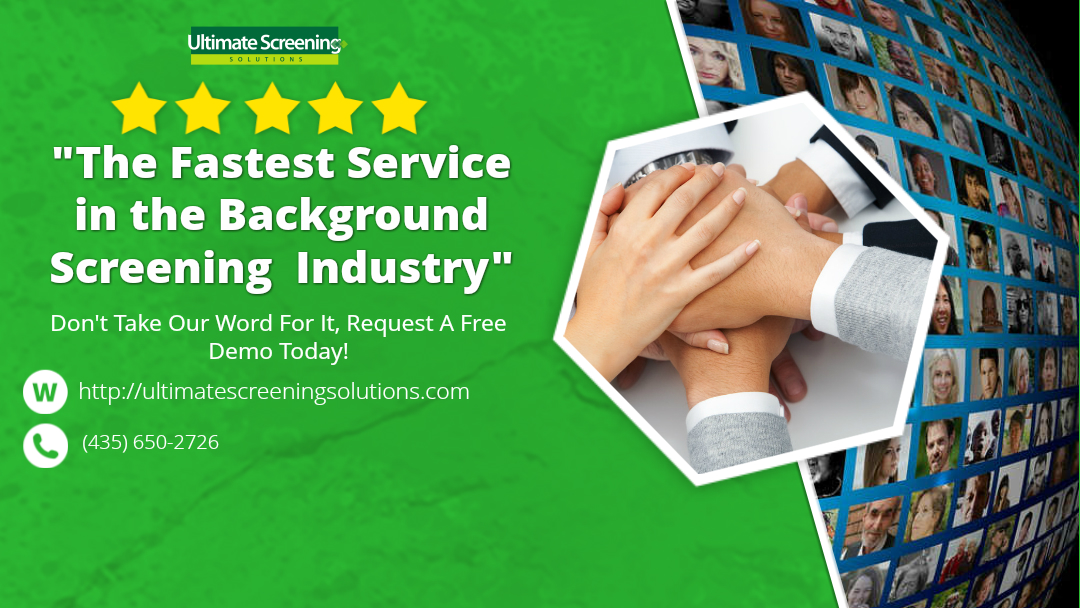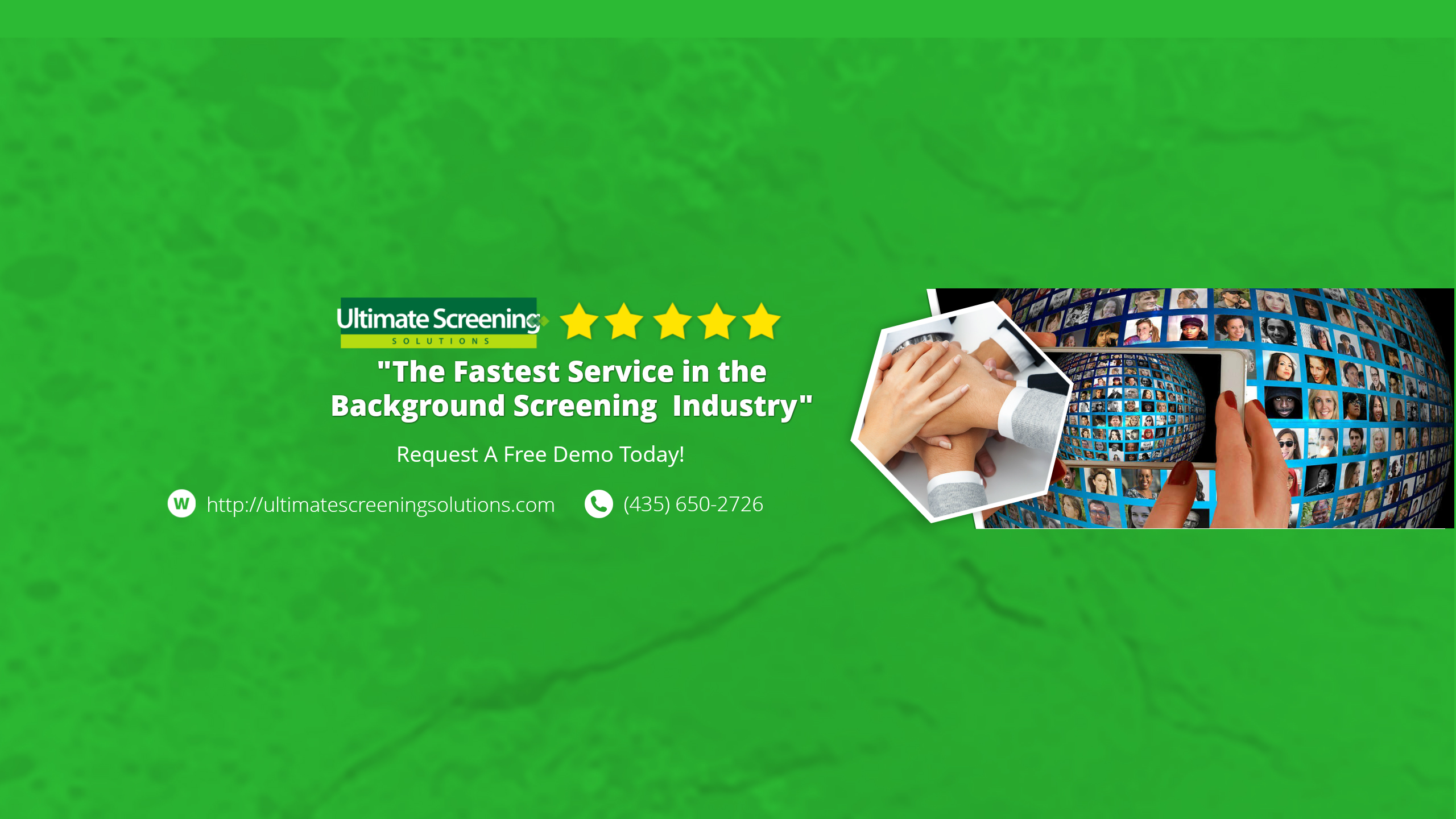 Get Your Pixel Perfect Social Profile
Don't wait! We can have your social profiles redesigned in no time at unbelievable prices. Get in touch with us today!