Social Media Marketing
In today's economy, a well-maintained presence on social media is imperative to a successful marketing program. You could hire and train an in-house social media manager, or you could rely on our trained and certified managers to take your social presence to maximum effectiveness and exposure.
Get Started Today
What was once a fringe market only utilized by the most innovative brands has become a necessity in modern business. If you aren't using social media, you're marking your business as a relic from the stone age and unknowingly driving away customers on a daily basis.

Your Customers Are Looking For You
Over 40% of Consumers Under 35 turn to social media when researching new brands/products. If they can't find you or don't like what they see, you are missing out on a lot of potential clients.

Your Customers Are Making Decisions About You
86% of consumers read reviews for local businesses (including 95% of people aged 18-34). 91% of 18-34 year old consumers trust online reviews as much as personal recommendations. By the time they walk through your door, many customers have already thoughouly evaluated your company on social media.

Your Customers Are Waiting To Be Found
3.2 Billion People Spend an average of 2 hours and 22 minutes per day on social media. Odds are, your customers are on there just waiting to be found.
Why Choose Professional Management? Why Choose Us?
For most social media networks, business pages should be posting at least once per day. On some platforms, businesses should be posting as often as 5 times per day for maximum effectiveness. For an inexperienced individual, effective social media management can take hours per day even if the individual isn't creating any custom content. Hiring a professional social media manager can save you and your company countless hours and huge amounts of resources. Click the toggles in this section to learn more about how we can save you time and money.
+ Details
Hiring a new social media manager is a risky thing. After many hours invested in the recruiting and interview process, you still don't even know that this individual knows what they are doing. At Ducimus Digital Solutions, the hiring process takes minutes, not days, and you can have perfect confidence that we will provide you with a trained and experienced social media manager that will lead your business to success.
+ Details
Aside from the enormous burden of needing to post to multiple social networks every day (including weekends), you have the added burden of making decisions about strategy. By yourself, you'll spend hours researching how, when, and what to post to maximize your social reach. With us, you'll get the most pertinent information as we work with you to create a customized strategic plan to guide your business to its full potential.
+ Details
Its 8am on a Saturday morning. You've gotten out of bed early to make your daily posts before spending some much anticipated time with family and friends. You thought you were all finished, but customers start responding to your posts and asking questions. You know that customers perception of a brand declines when their questions on social media aren't responded to within 1-hour, so you spend the rest of the day like a ghost. Physically, you go on with your plans for the weekend, but mentally you're stuck at work doing something you should have hired a professional to do long ago. Don't let this be your story.
Save Your Business Time and Money
+ Details
How much is your time worth to you? If you spend 25 minutes on each of your three most important social networks each day, and 32 minutes each day creating images with your companies branding, finding the most meaningful content to share with your audiences, and responding to customer reviews. You'll have paid yourself $7.25/hr. Treat yourself better in business. Let the professionals handle this one.
Social Media Management Packages
Within each of our social media management packages, you can expect daily posting (or more frequently depending on the social networks) on the most important social networks for your target demographics. Additionally, you can expect:
Direct contact information for a friendly expert dedicated to your accounts.
A strategy custom tailored to your business and industry
A team that is dedicated to protecting your brand's image and reputation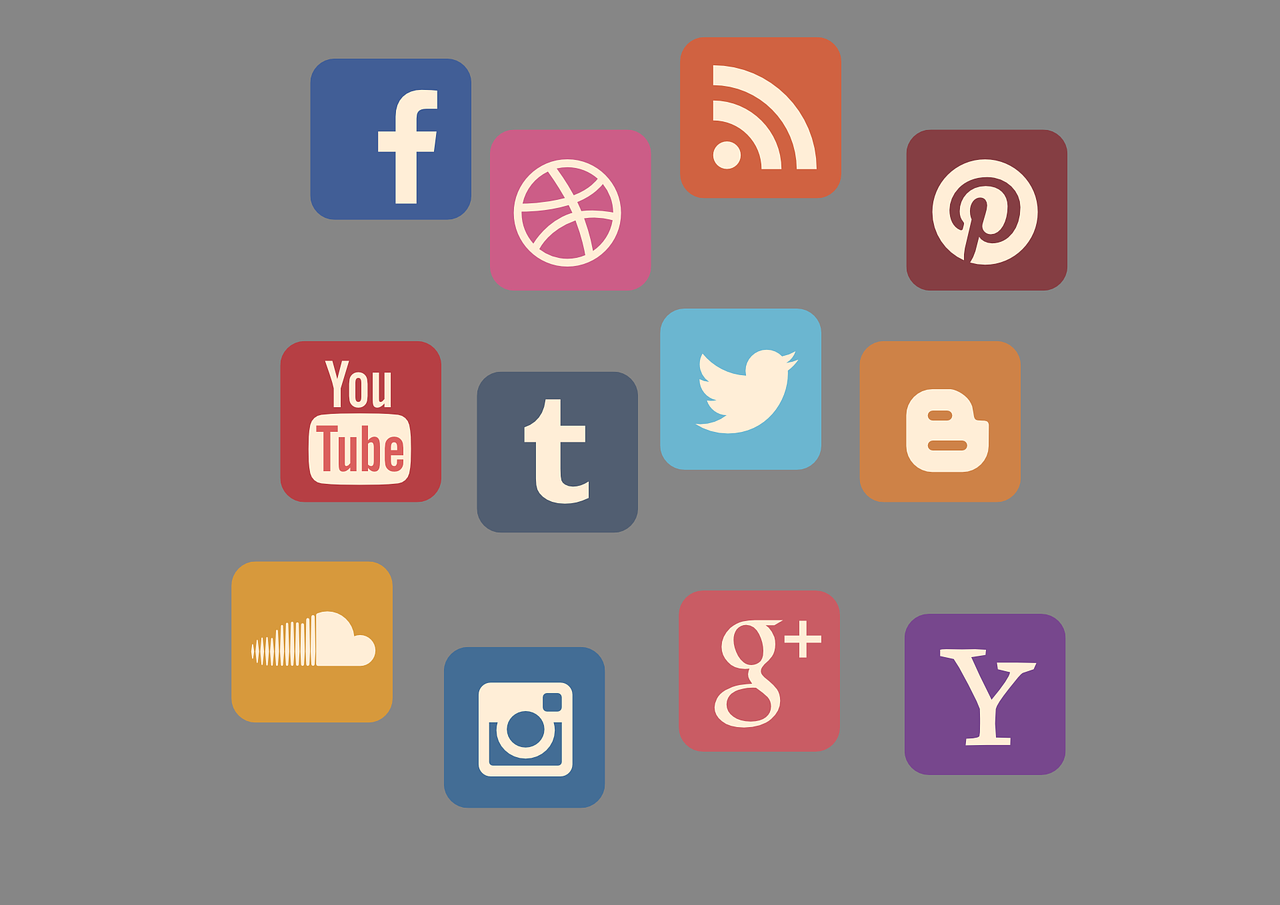 DIY
You do Everything Yourself or Hire an Employee
You Hire a Social Media Manager (~$1500/mo at Minimum Wage)

You Pay for their ongoing training ($240/mo)

You Pay for the Software They Will Use ($50/mo)

They leave and you train somone else to do their job. Rinse and repeat. ($?/mo)
Basic
We'll Find And Share The Best Content For You
Strategic Social Media Master Plan

Regular Posts and Updates

Sharable Professional Graphics with Your Brand

Find and Share Industry Relevant Articles

Monthly Reports and Updates

(Optional Bonus) FREE Social Redesign

Proffessionally Maintained Blog Posts

Create Stunning Video Content

Seasonal and Holiday Redesigns
Premium
We'll Create And Share The Best Content For You
Strategic Social Media Master Plan

Regular Posts and Updates

Stunning Professional Graphics with Your Brand

Find and Share Industry Relevant Articles

Professionally Maintained Custom Blog Posts

Create Stunning Video Content

Monthly Reports and Updates

(Optional Bonus) FREE Social Redesign

Seasonal and Holiday Redesigns
Ready to Reach More Customers? Get Started Now!
We'd love to talk with you about your business and will offer a free consultation without any pressure or commitment. You won't pay a dime until you are confident that our services can help your business grow.