Search Engine Optimization
Who
Anyone with a business whose customers or potential customers use Google or other search engines to find them can benefit from Search Engine Optimization.
What
Search Engine Optimization, or SEO, refers to the practice of optimizing a website to be found and favorably ranked by search engines such as Google or Bing.
When
93% of all online experiences begin with a search engine[1], and search volume is steadily increasing. The sooner you start optimizing your web presence, the better.
Why
Nothing happens in business until a customer knows about the services offered. Search engine optimization is the best way to reach the customers who are ready to buy.
Search Engine Optimization is the least invasive of all modes of marketing. You'll reach customers only when they are looking for you. It's a critical peice of a marketing program that your customers will love you for.

-John Batty, CEO, Ducimus Digital Solutions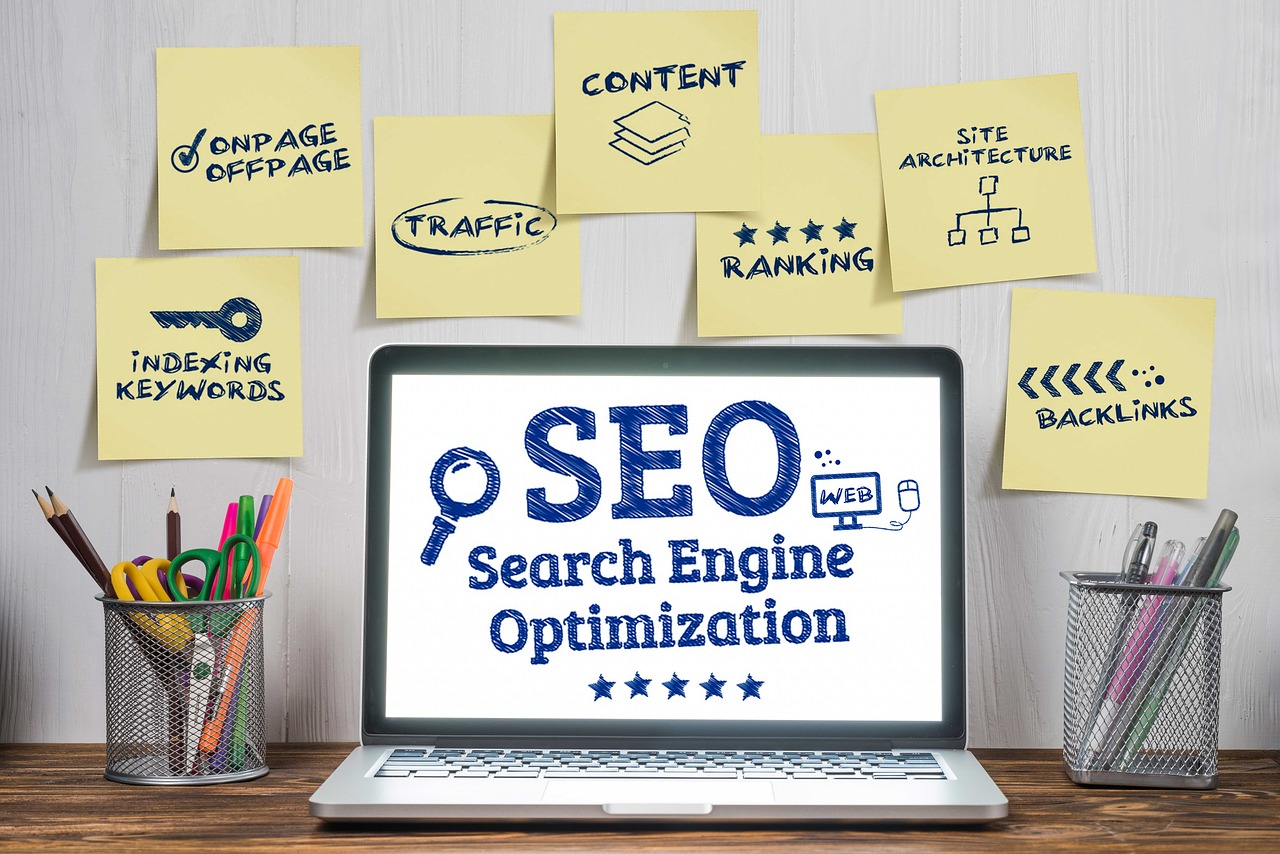 Search Engine Optimization is a science that millions of people have poured billions of dollars into. There are constant changes and thousands of pieces to learn. You could start reading and learning and working like a fiend renaming images, tweaking your webpage, testing, optimizing your page load speeds, and testing again. Or, for the sake of your own sanity and the success of your business, you could hire a team of professionals with years of experience and a commitment to constant learning. We'll give your site a comprehensive audit and give you a list of steps we can take to improve your rankings. 
We'll help with on-page and off-page optimization.
Your search engine rankings have as much to do with what other websites are saying about you as it does with what your own website says. We'll guide you and your business to a functional strategy that will get the internet talking about you and get you ranking in all of the top search engines.
More Reasons to Hire Ducimus
More Sales
34% of product sales online come from search engine traffic. 72% of local searches lead to a visit to a store within 5 miles. This exposure will lead to dramatically more sales!
More Time
Hiring a team of professionals to do search engine optimization for you means more time spent doing what you do best or more time doing what you love. You deserve our help and you owe it to yourself.
Better Reputation
Search Engine Optimization will naturally lead to increased exposure and a healthy online reputation. It will have a cascading effect throughout every other aspect of your marketing plan.
Initial Audit and Consultation
Starting at $80 per month
Your Competitors Aren't Waiting