E-commerce Listing Creation
We'll create professional product listings for your products on any number of marketplaces and guide your business to success in the world of eCommerce. Whether you have one product that you want to perform exceptionally well or 1,000 products you want to list on 10 different websites. We've got you covered!
Your Products Deserve To Look Beautiful
Sales Copy
Your products should have at least 300 words of description that are strategically crafted to optimize sales
Listings For Any Platform
Amazon, Walmart, eBay, Wish, Jet, WooCommerce. These are just a few of the platforms that we have experience with
Product Information Management
We'll keep a database with all of the information for all of your products so you can easily make updates in the future
SEO
Every marketplace has its own search engine. We'll help you navigate all of the different rules so that your product can climb to the top
Get Your Shop Up and Running
In eCommerce, time is money. Every day your products aren't listed is a day that your competition is concreting themselves in and stealing your business. Get your products listed and selling fast.
Connect Customers With Your Product
You can't make a sale until the customer sees your product page. We'll set your product pages up on a multitude of platforms so that you can drive traffic to many different environments and capture customers wherever they are most comfortable shopping. 
Case Study
Batty Bargains
Amazon Product Listings
Ebay, Wish, WooCommerce, ShippingEasy, Jet, and Geekseller Product Listings
SEO & Analytics
Google Shopping Ads
10,000's of peices of data kept in product Database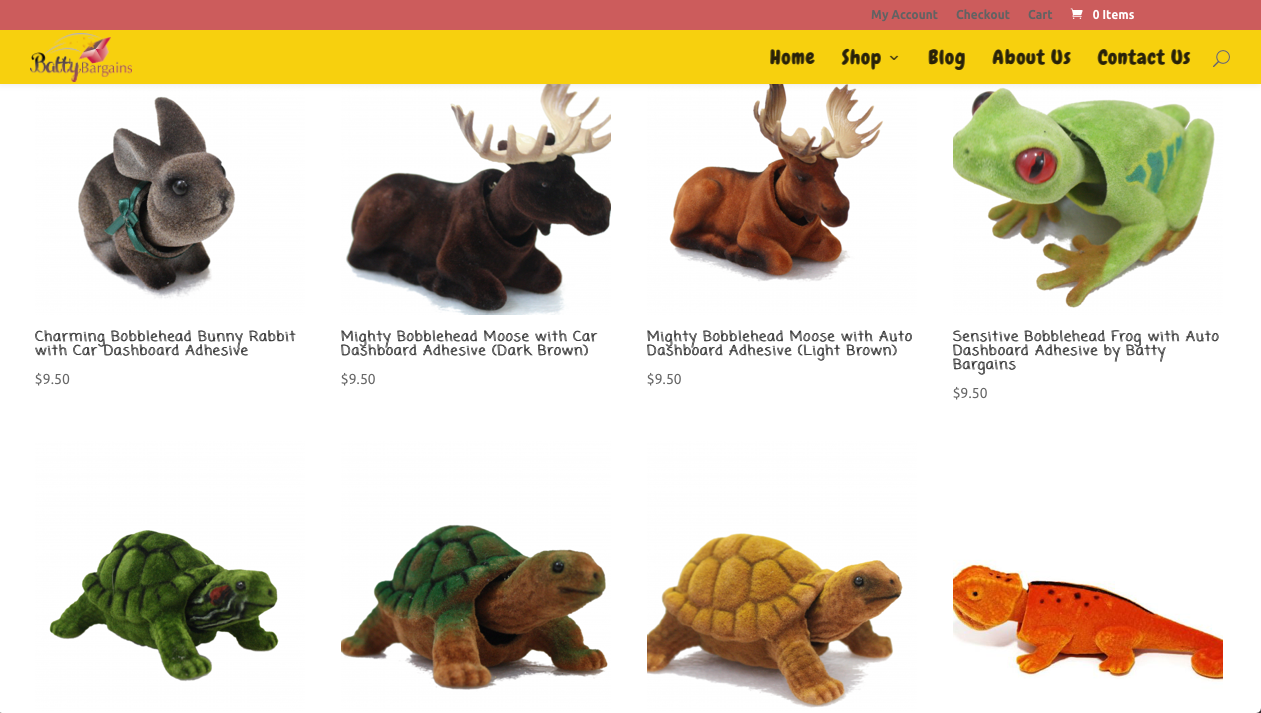 Let's Get Started
Ready To Get Your Products Sold?
Let's Make This Happen!