Services
Ad Design
Booking System
Social Media Marketing
Deliverables
3 High Converting Facebook Ads
1 Very simple (and ugly) website.
1 Booking Calander System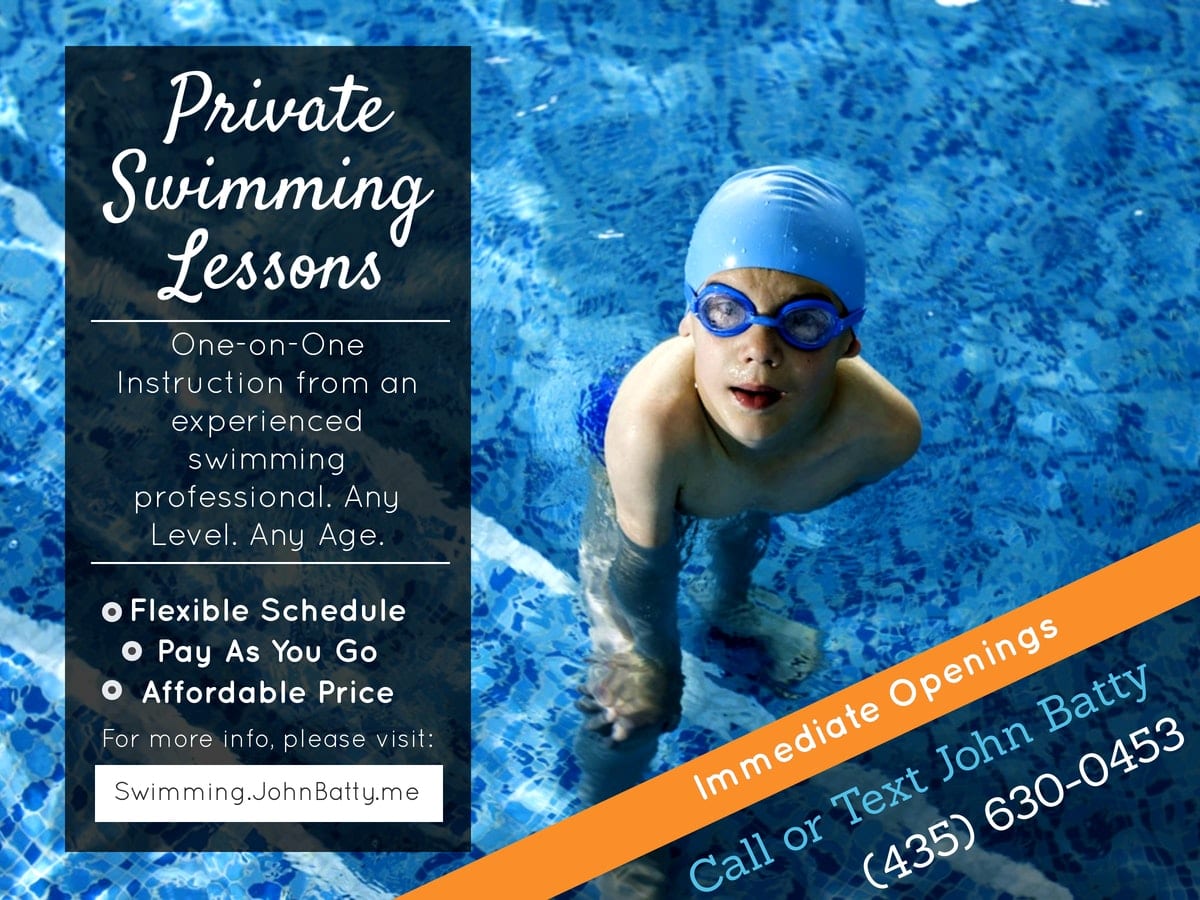 Challenge
In 2016, John was feeling the kind of financial stress most of us are all to familiar with. He had some big bills coming and no idea where the money would come from.
John was getting married next month, and the thought of providing for a new family was about enough to make him break out into hives. He had about six weeks to find enough money to pay for a wedding, a honeymoon, and all of the expenses associated with moving into a new place and starting a new family.
Solution
Using some of his new-found marketing savvy, John decided to sell a skill he picked up as an extra-cirricular in highschool in an attempt to make some quick cash. Using an ad like the one above, and free marketing methods on Facebook, John was able to generate some serious interest in his swimming lesson instruction services. In under a month, John went from wondering where he was going to find money to pay first months rent, to $3000/month part-time income stream without any paid advertising expenses.
It was then that John realized how powerful the knowledge he had been gaining really was.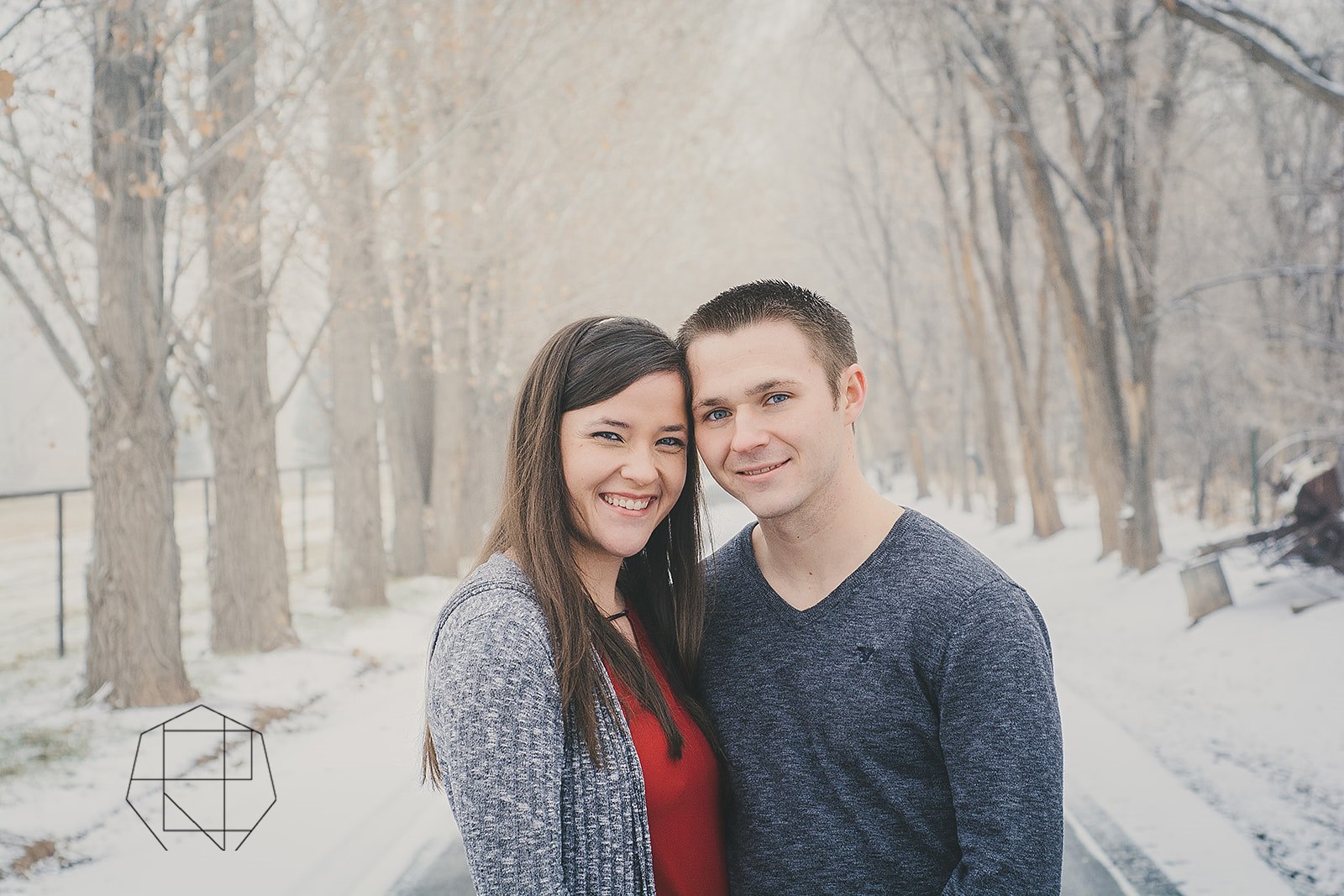 Client Testimonial
Financial Releif
"Using a skill that I learned in hign school, I developed a $3000/month income in under a month. It was life-changing. I don't want to imagine how different the first few months of my marriage would have been had I been under the financial stress that this experience eliminated.
Not only did I prove to myself that I could provide for my new family, I had demonstrated to myself that I could make money fast doing just about whatever I chose, all because of the knowledge that I had taken the time to accumulate."
-John Batty
CEO, Ducimus Digital Solutions
Website design
About The Streamline Academy
The Streamline Academy is the nickname that John gave this little operation. While John isn't in the same financial bind that he used to be in, John still teaches a swimming lesson or two on a weekly basis because he loves the relationships he has built through this business and it gives him a chance to get out of his pajamas and away from his computer screen.
Each of the ads you see below are examples of ads that John tested throughout this journey. Each of these ads has generated several thousand dollars worth of business. The most profitable of them has been re-posted three times and has generated almost $30,000 worth of customer interest to date.