Services
Web design
UI / UX
Website Build
Deliverables
32 Pages
Full Marketplace Functionality
Peer-to-peer chat system
Front-end User Login
Other
SEO
Analytics
Social Media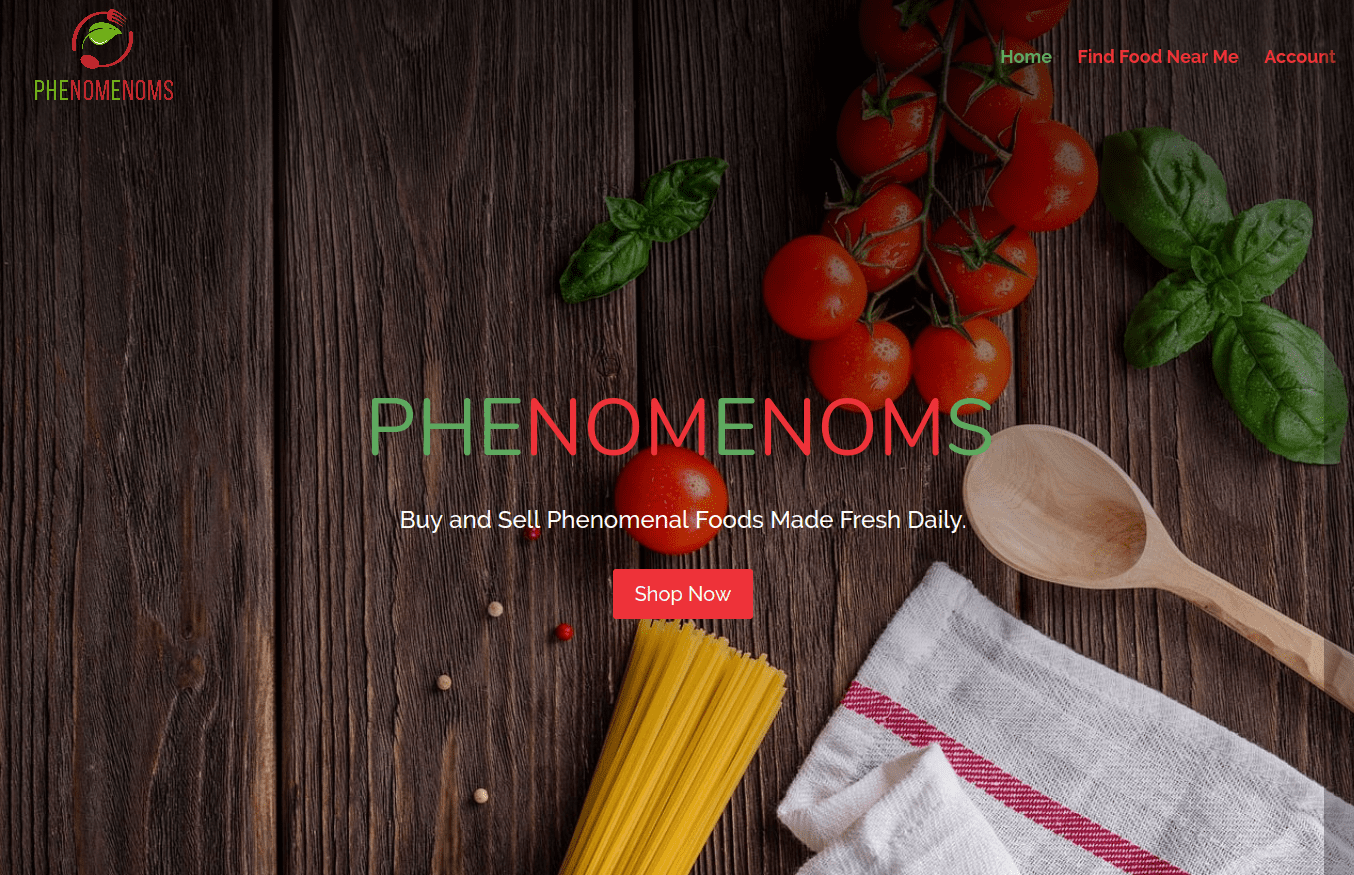 Challenge
Phenomenoms needed a system that allowed users to add their own food items and sell them to their neighbors. Because you can't ship homemade lasagna across the country, customers needed to be able to search by a map and find people in their own neighborhood. They also needed to be able to communicate with the vendors they were buying the food from to work our pick-up, delivery, and customization of their order. 
Solution
We built an entire front-end account management system so that any of their users could register, sign-in, and manage all of their settings and listings without ever seeing the backend of the website. We created a seamless chat experience that allowed any users to quickly communicate with each other, and even allowed Phenomenoms to view the messages exchanged in case of a dispute. Add all of this to the most filterable shopping platform we've ever built, and you've got a pretty slick new website that looks phenomenal to boot!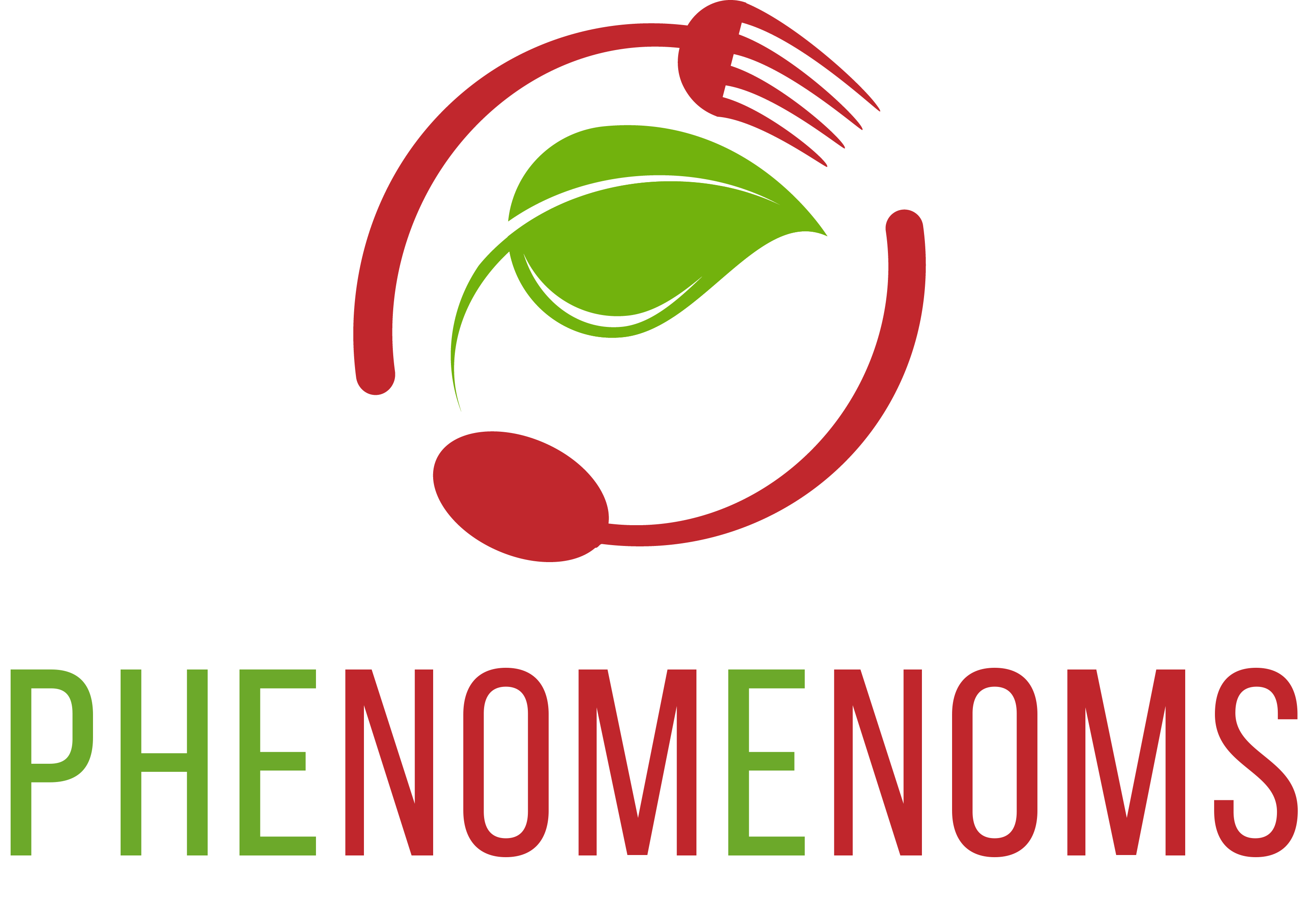 Client Testimonial
The Best Value for the Price
"I had another company quote me $30,000 for this exact website. The team at Ducimus had this website up and running within 6 weeks for a fraction of that cost. I've never regretted my decision."
Website design
About Phenomenoms
Phenomenoms is an online marketplace where users can sign-up to sell food to their neighbors and neighbors can browse the food made by local vendors. A truly unique platform that called for a truly innovative design. Although some internal difficulties have led to the delay of this business, the website is live and ready to go! Check it out.