Claim Your Free Audience Avatar Worksheet!
(Seriously Free. We're not even going to ask for your email)
This tool will help you:
Write ads that make your customers feel like you are reading their minds.
Get more of the customers you WANT to work with
Cut out 90% of the trial and error in marketing and advertising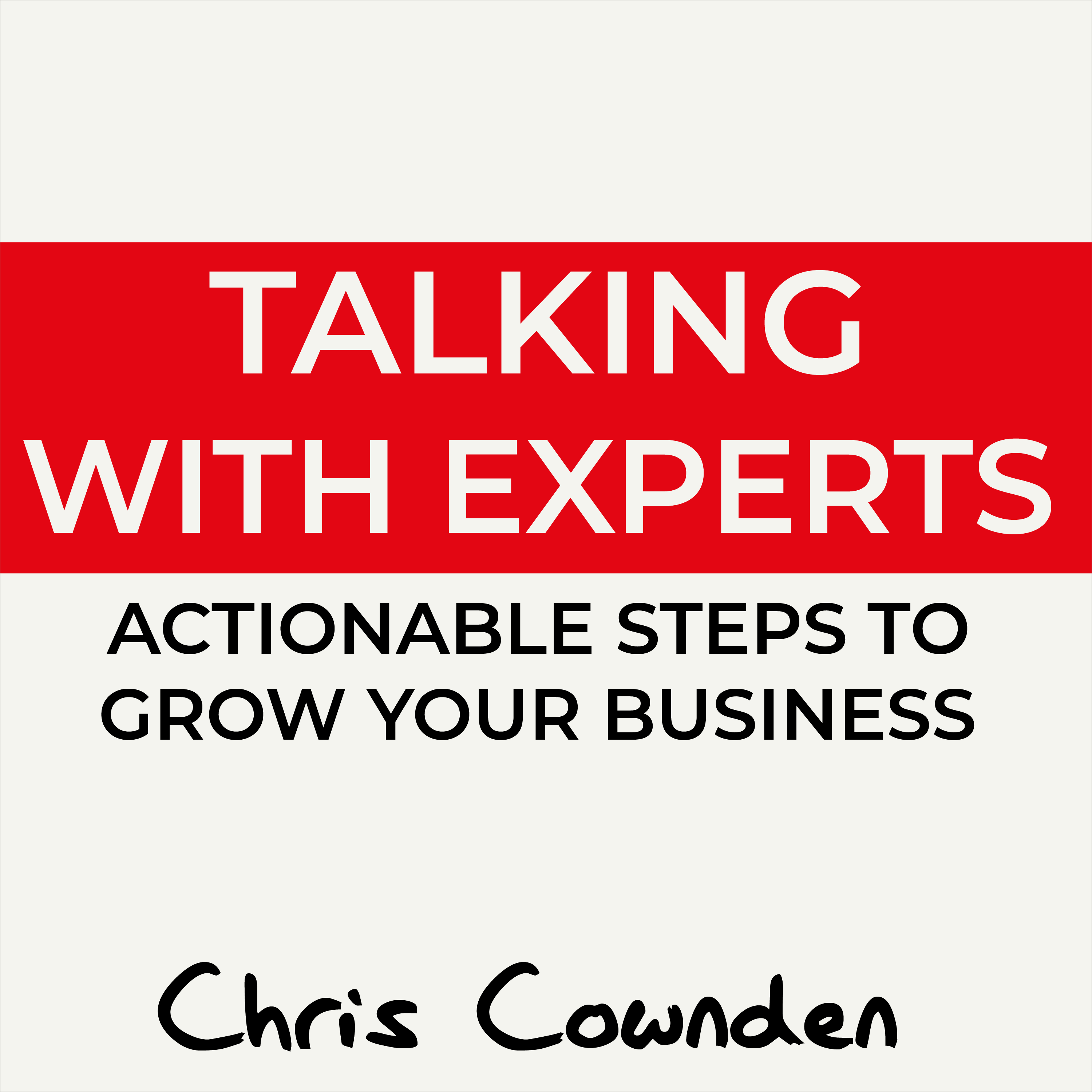 Get More of the RIGHT Customers.

Let Us Show You How To Use This Tool To Atract the customers you want to work with.
We all need money to pay the bills, but if you've ever had a 'Nightmare client'  you might rather starve than get another one of them! The audience avatar is the most imprtant tool in your toolbox for attracting more of your dream clients while detering the 'Nightmare clients' that can make your life miserable and your business fail.
Ducimus Digital Solutions has teamed up with Chris Cownden and the Talking with Experts Podcast to help you grow your business through actionable steps. We want to make sure you get the most out of this worksheet, and that you get real value from it.
Sign up for a free strategy session with one of our advisors, and we'll look over your audience avatar worksheet and help you maximize it's effectiveness.
We Respect Your Privacy. We'll Never Sell or Distribute Your Information